Making maps is easier than ever, but not all maps are equal. The future for geospatial experts is going to be in making sure data can be depended upon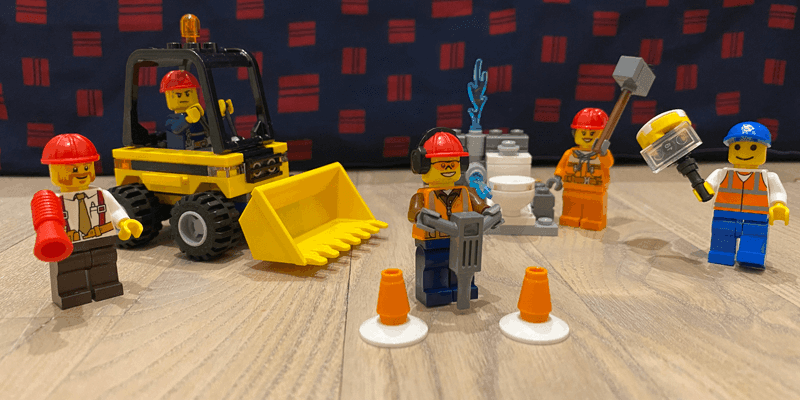 At GeoConnexion International, we like to give you a diversity of opinions and articles in every issue. While we feature regular themes for our feature articles, generally, our columnists like to touch on matters of concern to them at a particular moment, rather than necessarily to be confined to those themes.
But it's notable that this issue, both our On Location (page 19) and FIG Update (page 20) columns are concerned with the future of the profession. In On Location, Alistair Maclenan highlights that while it used to take "significant amounts of specialist knowledge, infrastructure and money" to create a map, it no longer does. Making maps is now easy, with amateurs – talented or otherwise – able to take existing maps and use advances in modern technology to improve them, add to them and fill in the gaps.
Alistair points out that such undertakings aren't trivial either: the Humanitarian OpenStreetMap Team is quite literally saving lives with its efforts to improve existing maps.
Meanwhile, in FIG Update, David Martin asks us to imagine "the implications and effect on the surveying profession of OpenSteetMap becoming a de-facto authoritative source of geospatial data". It is, he says, "a potential wild west of geographical information".
Should the commoditisation of geographic information be something of concern? With anyone and everyone able to create maps and even update the 'de-facto authoritative source of geospatial data', is there a future for surveyors at all?
Both Alistair and David agree there is – and that that future is expertise and assurance. Someone needs to be able to create the "colouring in book" that these amateur artists all use, says Alistair, and some of these amateurs could end up as professionals, creating a next generation of surveyors.
For David, standards and traceability are key. How can we tell if the data we use is up to scratch? By knowing exactly how it was obtained and whether the methods used were sufficient for us to be able to depend on it – particularly in life-threatening situations.
Anyone can paint, but very few are Picassos. Maps might be easy to make now, but creating good maps on which we can depend takes talent and skill. And those the surveying profession has in abundance.