How is geodata and tech helping in the drive to 'net zero' emissions? What real-world examples are delivering tangible results? And are suppliers of geospatial goods and services reducing their own carbon footprint? Our special supplement explores these and other issues.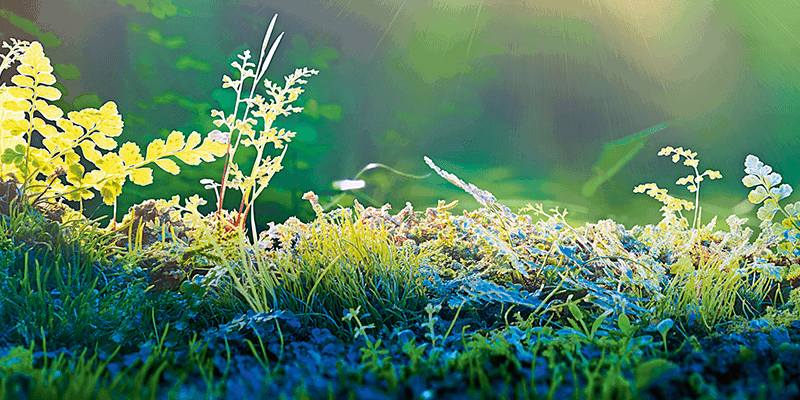 The COP26 Summit in Glasgow late last year not only laid down fresh challenges for governments to meet their obligations under the Paris Climate Agreement; it also provided a platform for the world's first virtual Space & Geospatial Pavilion. The Pavilion hosted some 30 speaker sessions spread over 11 days to showcase how the power of place can help governments and businesses unlock significant carbon reduction opportunities.
And we need to act fast says Greg Scott, Head of the Geospatial Secretariat at the United Nations: "We're running out of time. When we think about the climate challenges that are coming before us in the next generation or two, it is going to be more of a catastrophe than a problem."
That urgency was echoed at this year's Cambridge Conference, the quadrennial get- together of the world's mapping agencies, which subsequently published a guide on how geospatial can be applied to climate challenges.
Suppliers of geospatial goods and services have not been slow to curb their own carbon emissions. Esri, Topcon, Hexagon, Trimble, Bentley Systems, HERE Technologies, Airbus and Planet Labs among many other global players with programmes to audit and reduce their carbon footprint, either directly or as part of their Environmental, Social, and corporate Governance (ESG) frameworks.
Read on to find out how the power of place is being harnessed to meet the Net Zero challenge.