With ever more powerful tools at our disposal, we have the ability to gather, process, analyse and share data as never before. In so doing, the responsible and ethical use of that data falls increasingly under the spotlight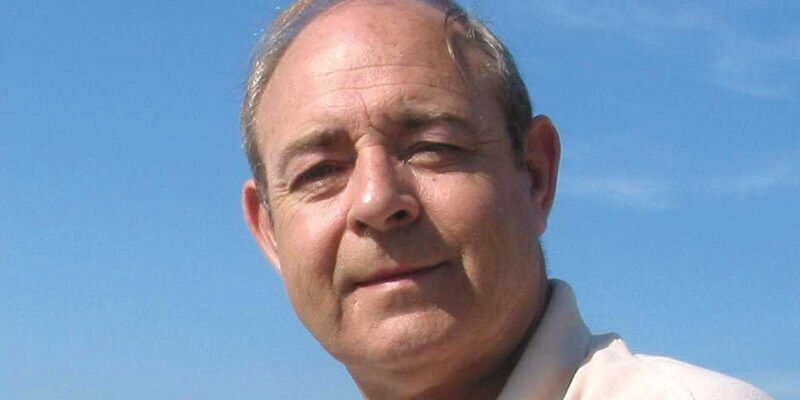 It was in the second issue of this Magazine in 2002 that we carried an article on the decline of marine species in Northern Ireland's Strangford Lough, and how GIS was being exploited by the National Trust and others to present complex information to a wide audience.
Almost 20 years on, and Strangford Lough again comes under the spotlight on page 48 of this issue. This time, the threat is from an invasive species of grass and, once again, geotech is helping shape the response for the National Trust and partner bodies. Drones, cloud storage, Web apps and smartphones were all yet to come in 2002. How times have changed!
The Locus Charter, which featured in our last editorial, seems to have struck a chord, with the likes of the RGS-IBG, AGI and RICS all signing-up as supporting members in recent weeks.
Dr Christopher Tucker, Chairman of the American Geographical Society and Locus Charter Collaborating Author, remarked at the speed at which the initiative has spurred global interest and reiterated the message: "We hope every organisation considers the transformational role of location and geospatial technologies in their business or mission and raises their voice around the importance of their responsible and ethical use by joining in support of the Locus Charter."