This year's ever-popular GeoPlace conference highlighted the value of address data in supporting the nation's economic and social wellbeing.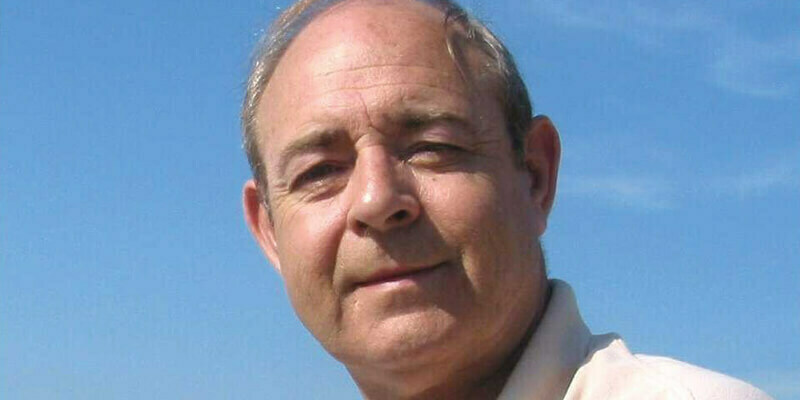 Organised as a virtual event and livestreamed to a 1,000-strong audience, the annual gathering of those involved in matching people to addressable places convened over two days in May.
A key talking point was the impact of Unique Property Reference Numbers (UPRNs) on driving efficiencies and service improvements in local government. That impact has grown since 2020 when their use was mandated as the public sector standard for referencing and sharing land and property information. The benefits of these unique identifiers were spelt out in a paper published last year by GeoPlace (a partnership between the Local Government Association and Ordnance Survey (OS).
A growing number of businesses, not least in the residential property sector, are now eager to take advantage of those benefits and the challenge is to make UPRNs more accessible, useable and, above all, affordable. For while their personal use is free via the GeoPlace FindMyAddress portal, their commercial use and sharing with third parties is currently prohibited without an AddressBase licence from OS.
Even so, real estate company Zoopla has embarked on migrating from its own property ID codes to UPRNs via an AddressBase Premium licence. Antje Bustamante, its Director of Data & Analytics, says the benefits of being able to access accurate address data are significant, with an increase in the quality of leads, faster conveyancing and a reduction in fall-throughs.
But with an AddressBase Premium licence ranging from £15,625 for a single-seat to £125,000 for unlimited seats (2020 figures), one wonders how many businesses will be encouraged to follow Zoopla's lead.