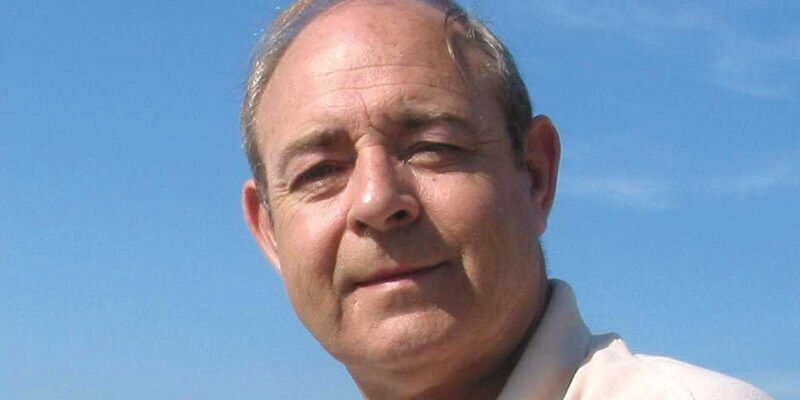 We ring in 2021 by wishing our readers a happy, prosperous and, above all, safe year ahead, and begin with some encouraging news.
In a publication summarising a commissioned market study1, the Geospatial Commission finds that the past decade has seen a strong pattern of growth in Britain's location data ecosystem. With a 40% annual growth rate in the value of equity investment into geospatial companies, a 45% annual growth rate in employment, and an estimated £6 billion in revenues, it says the study offers strong evidence for further investment in the geospatial ecosystem. Based on its findings, the Commission sets out three key actions it is taking to enhance the UK's location data market: improve access to location data, maintain public trust in how location data is used, and drive the adoption of location data
Also looking to the future is trade association UKspace, whose latest report2 claims Britain is perfectly positioned to become a bigger space power. With decisive Government action, it says the nation could double its share of the global space market to £30 billion by 2030 and level up the UK's regional economies by creating a further 30,000 jobs over the next decade. The report concedes that Britain's reliance on the USA for military space imaging services is not ideal and calls for a sovereign space capability in key areas including Earth Observation and GNSS. Yet time is of the essence: "If important decisions on national space capability are not made and programmes implemented now, the sector will see a continued decline while other nations in the global space race move further ahead of us," warns Nick Shave. Chair of UKspace.
Finally, our congratulations to those recognised in the 2021 New Year's Honours list: an OBE and MBE respectively to Liz Hughes and Alan Mills of MapAction (for services to international development and humanitarian crisis operations); an OBE to Dr Alison Monaghan of the British Geological Survey (for services to geology); an OBE to Margaret Roberts, past president of the Geographical Association (for services to education), and an OBE to Derek Howland, lately of Ordnance Survey (for services to national mapping).
Enhancing the UK's Geospatial Ecosystem. Geospatial Commission. Nov 2020. (https://www.gov.uk/government/publications/enhancing-the-uks-geospatial-ecosystem)
Securing our future in space. UKspace and WPI Strategy. Dec 2020. https://www.ukspace.org/wp-con...