Combining the use of Very High Resolution (VHR) satellite imagery with Artificial Intelligence holds great promise in efforts to protect vulnerable wildlife habitats. Research in the UK is putting theory into practice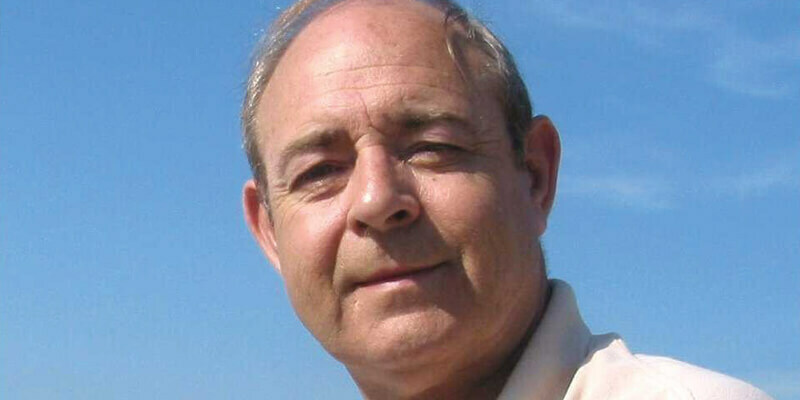 Anyone who watched the 2022: The Year from Space documentary on Channel 4 will have seen how real-time high resolution satellite imagery is impacting on almost every sphere of human activity, whether documenting war crimes, monitoring environmental change or detecting sites for archaeological investigation.
The same is true for environmental protection and where researchers from the University of Surrey's Centre for Environment and Sustainability (CES) have been working with the Surrey Wildlife Trust's Space4Nature partnership to test the use of VHR satellite imagery and automated feature recognition in evaluating wildlife habitats across Surrey(1) … an activity that holds the key to Defra's new Environmental Land Management Scheme, the primary mechanism for distributing funding previously paid under CAP.(2)
According to Professor Richard Murphy of the CES, the researchers found it possible to balance the level of detail available from satellite imagery with the level of scrutiny required for an accurate evaluation of habitat in sustainable land management. "With nature in crisis, we want Surrey to lead the way in improving how we manage and protect our wild places. By using images from space, now available in unprecedented sharpness of detail, Space4Nature will help us develop a more accurate understanding than ever before of our natural environment and what we can do to preserve it."
Peter Fitzgibbon
EDITOR
(1) https://www.surrey.ac.uk/news/...