How safe is personal location data? An industry-led initiative may well hold the answer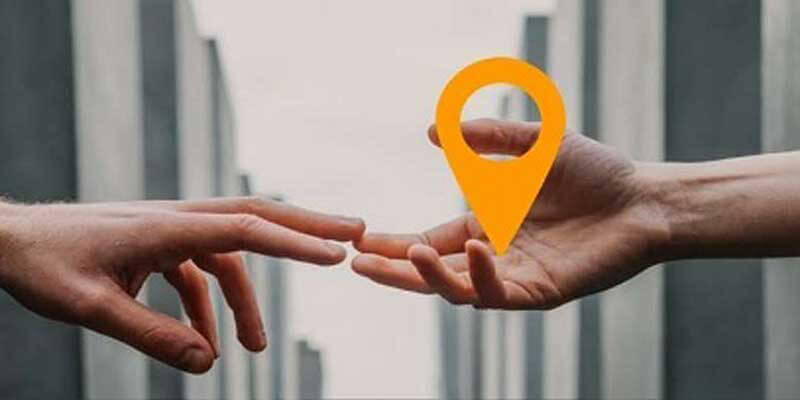 The degree to which personal data becomes public or corporate property raises many questions, not least whether we can trust those who gather, manipulate, store, use and reuse it. And how can we be certain its intended use is inclusive, open, and fair? So, hats off to Ordnance Survey and the Benchmark team at Geovation1 which has joined a transatlantic coalition to kick-start a much-needed debate about the ethical use of location data.
The Locus Charter with its 10 guiding principles2 is a major step forward says Denise McKenzie, Programme Director at Benchmark: "If we want location technology to fulfil its potential as an effective tool for public good, then it must enjoy a high degree of public confidence. The Locus Charter offers an opportunity to enhance ethical practice in the use of location data, improving public trust in this powerful technology."
To find out more about the issues raised from those involved, visit
1 https://benchmarkinitiative.co...