SimActive, a developer of photogrammetry software, announced the use of its Correlator3D product by Midwest Aerial Photography to calibrate and validate the quality of their fleet of sensors.
Using a site sprinkled with control near their main airport, the crews collect imagery at various altitudes and directions of flight. The most recent calibration is then imported in Correlator3D to perform aerial triangulation. Then, a comparison is made with the control in the validation field to confirm the stability of the camera and even the quality of the data coming from the IMU.
"Although we are a data acquisition company as opposed to a mapping services one, we still need to perform photogrammetry", said Ken Scruggs, owner of Midwest Aerial Photography. "We use Correlator3D's advanced workflows to calibrate and continuously validate our mapping cameras".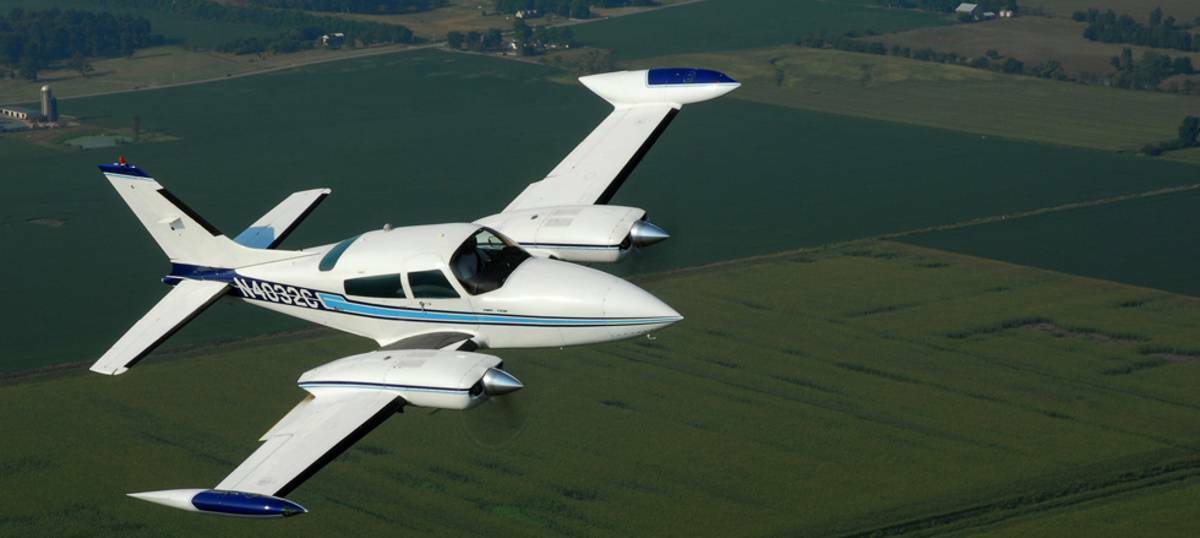 Subscribe to our newsletter
Stay updated on the latest technology, innovation product arrivals and exciting offers to your inbox.
Newsletter