A network of cities lost in the Amazon due to natural phenomena and time could hold the key to how ancient civilizations blended with nature.
The buildings located in the "Llanos de Mojos" region, called the City of the Monkey God, remained hidden under the cover of thick treetops for hundreds of years. The trees covered a lot of ground making it almost impossible to find before the use of RIEGL LiDAR systems.
The RIEGL VUX-1 is a very lightweight and compact laser scanner, meeting the challenges of emerging survey solutions by gyrocopter and ultra-light aircraft, both in measurement performance and in system integration. This piece of tech was attached to a helicopter and used to measure the distance and surface with its laser emitter.
Learn more about how the scanner was used and what the team found by reading to the full article: Lidar reveals pre-Hispanic low-density urbanism in the Bolivian Amazon - Nature | Archaeology (headtopics.com)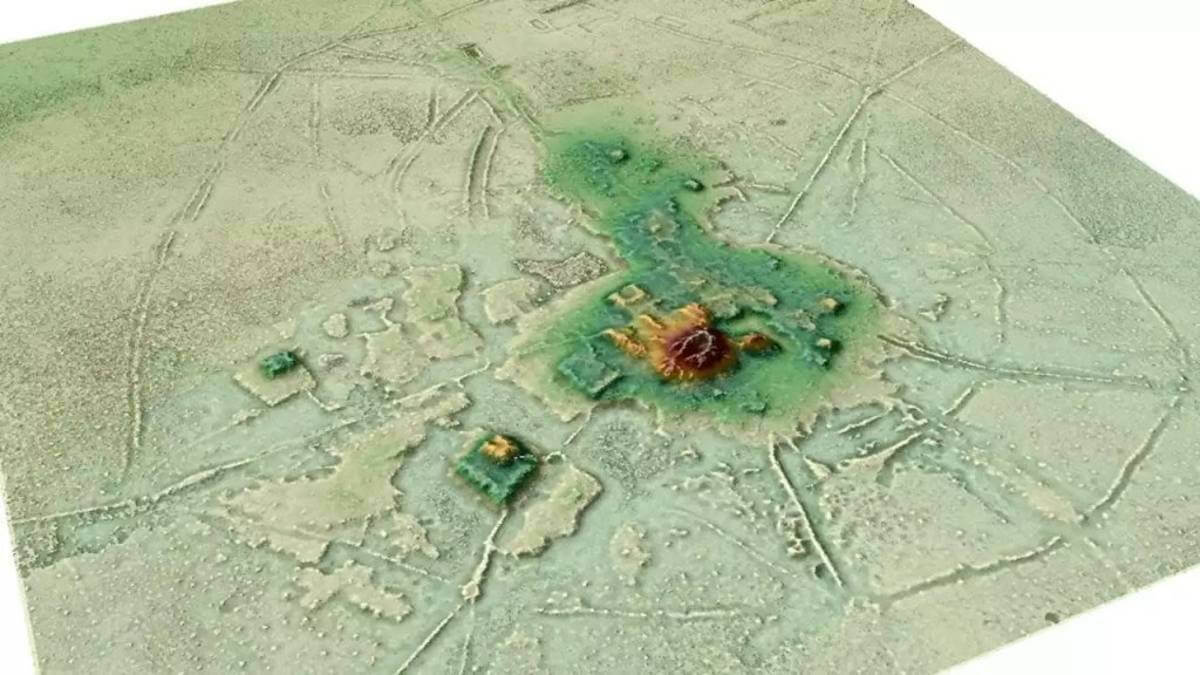 Subscribe to our newsletter
Stay updated on the latest technology, innovation product arrivals and exciting offers to your inbox.
Newsletter