Juniper Systems Limited are excited to announce the Mesa 3 Smart Card Reader.
This military-grade, CAC/PIV-compatible smart card reader integrates with the Mesa 3 Rugged Tablet to provide the ultimate, two-tier authentication solution for data protection in industries with security requirements. The Mesa 3 Smart Card Reader is now available for purchase.
Check out this short video for how the Smart Card Reader works with the Mesa 3.
Developed for industries that require additional authentication, personal identities can be verified and access to sensitive information can be controlled easily. Applications for the Mesa 3 Smart Card Reader include the military, government agencies, law enforcement, public utilities/critical infrastructure, emergency services, and medical fields.


Mesa 3 Smart Card Reader Standards and Specifications
• Compatible with CAC/PIV cards
• Fully compliant with EMV L1, ISO/IEC 7816
• Card insertion/removal detection with automatic deactivation sequence
• Supports Synchronous/Asynchronous Protocols T=0 and T=1
• Advanced Encryption Standard (AES) 265 encryption and the Federal Information Processing Standard Publication (FIPS PUB) 140-2 Level 3 hardware encryption module
• Supports USB 2.0
• Supports PC Smart Card industry-standard – PC/SC
• Microsoft® WHQL certified driver
• RoHS2/REACH Compliant
• 2-year warranty
Read more on our blog.
The Mesa 3 Smart Card Reader is a powerful Windows 10 device that offers the security organisations need when users are accessing sensitive information. The rugged design makes it weather resistant, standing up to temperature changes, rain, and snow, and ensures that the device can be used in any environment.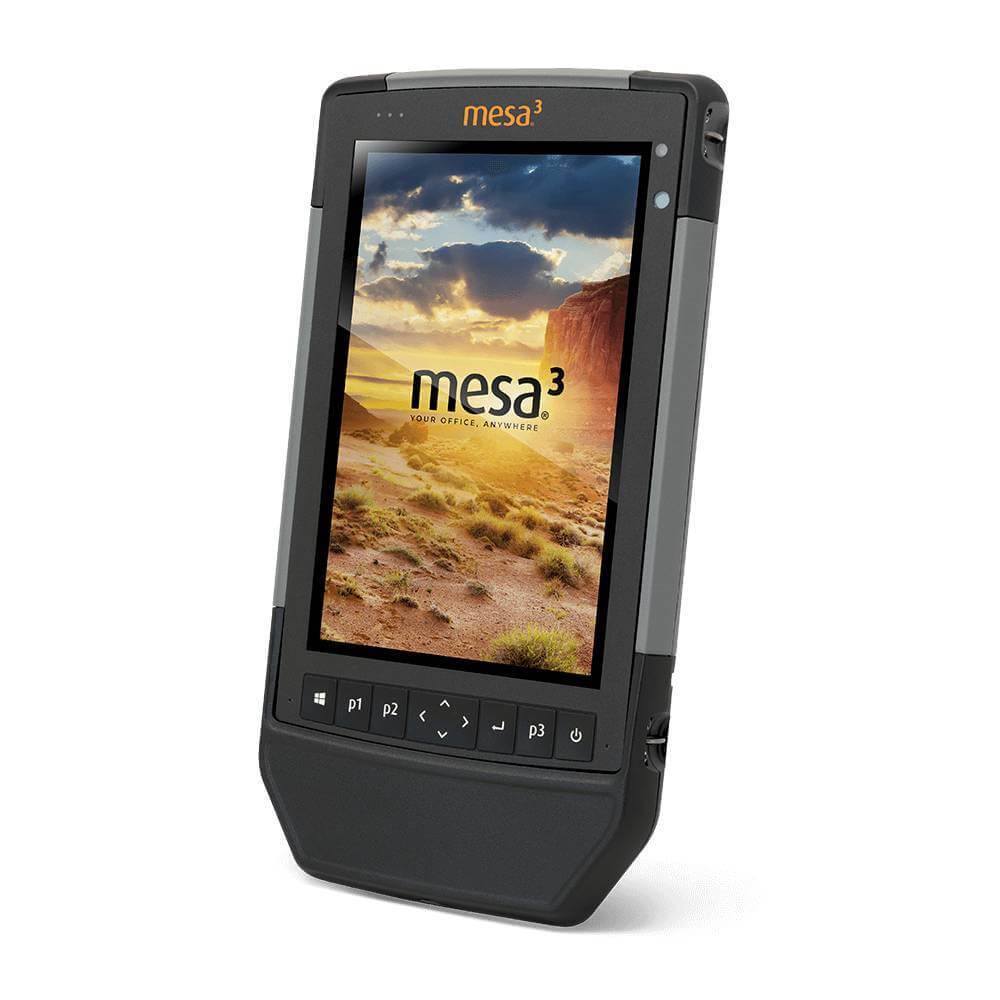 Subscribe to our newsletter
Stay updated on the latest technology, innovation product arrivals and exciting offers to your inbox.
Newsletter