1Spatial, the global provider of geospatial solutions and services for improved data management and data governance, announced that it has registered ten new geospatial services under the government's latest cloud procurement framework, G-Cloud 13.
G-Cloud 13 will replace G-Cloud 12, a Digital Marketplace helping organisations in the UK public sector to find and procure the latest cloud software and support services.
1Spatial has ten services available under G-Cloud 13 that support UK public sector organisations at every stage of their digital transformation. These services manage data quality throughout an enterprise, for the design and deployment of web-based mapping applications that deliver greater data confidence, accuracy and governance and help users understand the health of their data. 1Spatial has an excellent track record of supporting UK public sector organisations in delivering this type of digital transformation, including Ministry of Defence, Rural Payments Agency, Ordnance Survey Great Britain, Environment Agency, Natural Resources Wales, Land and Property Services Northern Ireland and many local authorities around the UK.
1Spatial now offer many products via cloud deployment, supporting the UK public sector cloud-first policy for all technology platforms. The 1Spatial Police Data Quality Hub and Traffic Management Plan Automation (TMPA) products use flexible secure cloud tooling, and near-unlimited cloud computing power and storage capability. 1Spatial's 1Integrate product is available via the cloud and supports flexible deployments using Docker containers. Central government organisations including the Environment Agency and High Speed Two will now use 1Integrate in the cloud, applying a rules based-approach to data management and data governance.
Commenting on G-Cloud 13, Michael Tansini, 1Spatial's Cloud Product Manager, said: "We are delighted to strengthen our cloud approach and be named as a supplier for the G-Cloud 13 Digital Marketplace. In recent years, we have seen geospatial data becoming increasingly central to informed decision-making right across the UK public sector. G-Cloud 13 will allow our customers to continue to procure our cloud products and support services via G-Cloud and will enable 1Spatial to provide market-leading products to customers more quickly and efficiently. New product developments can be validated and tested quickly using continuous deployment to cloud environments. Now customers no longer need to install, manage, and update software. Instead, they can take advantage of easily accessible, high-availability cloud software on demand."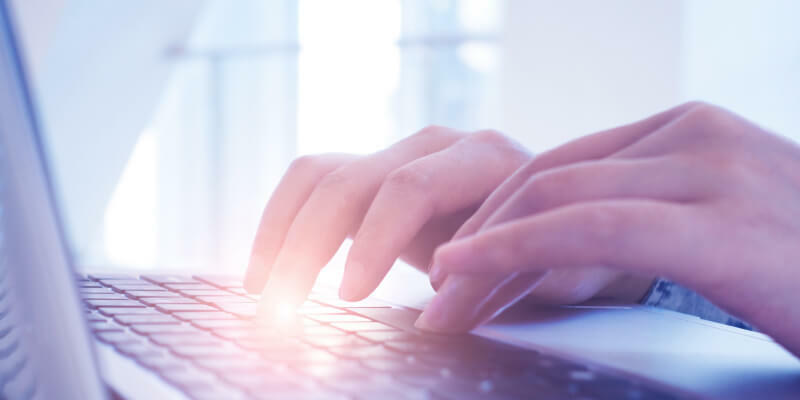 Subscribe to our newsletter
Stay updated on the latest technology, innovation product arrivals and exciting offers to your inbox.
Newsletter