A number of geospatial innovations were recognised In this year's prestigious Digital Leaders 100 Awards.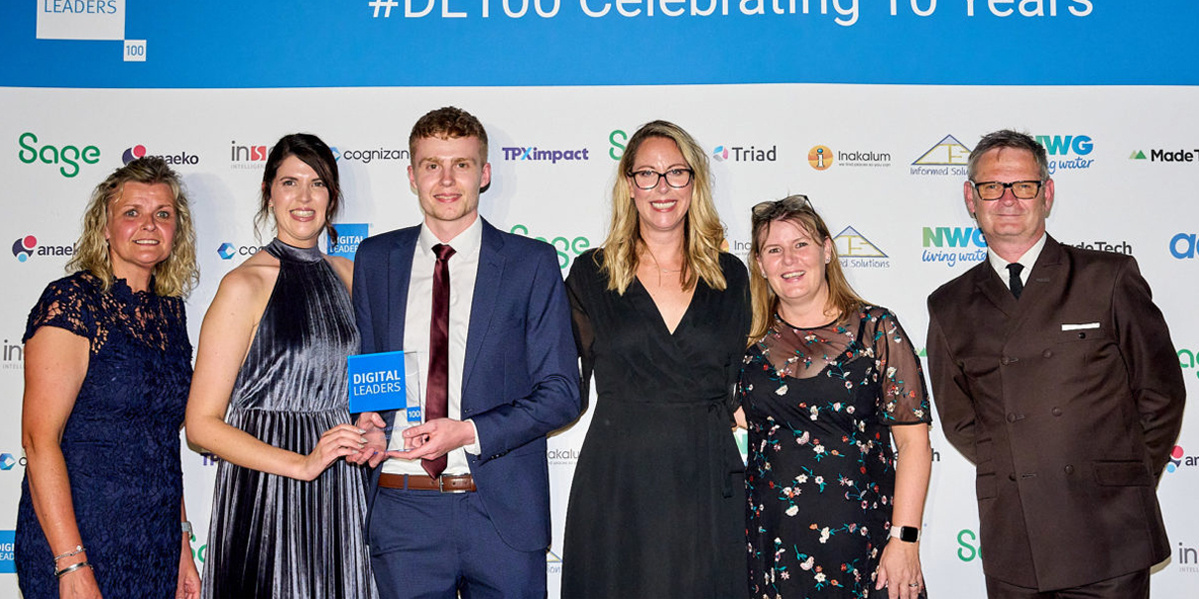 The Awards were a highlight of the UK's National Digital Week (20-24 June). Members of the DL100 list attended the awards ceremony at the London Shard this week together with the alumni members of the DL100 Club, sponsors and special guests to celebrate 10 years of the Awards.

This year's Geospatial Innovation of the Year (Product or Service) award was scooped by London-based railway technology company Hack Partners for Delorean, a full featured dashboard that provides a high resolution digital twin of train movements on Britain's rail network to help trains run on time. The development includes a suite of analytics to provide data-driven intelligence on lateness to rail performance teams.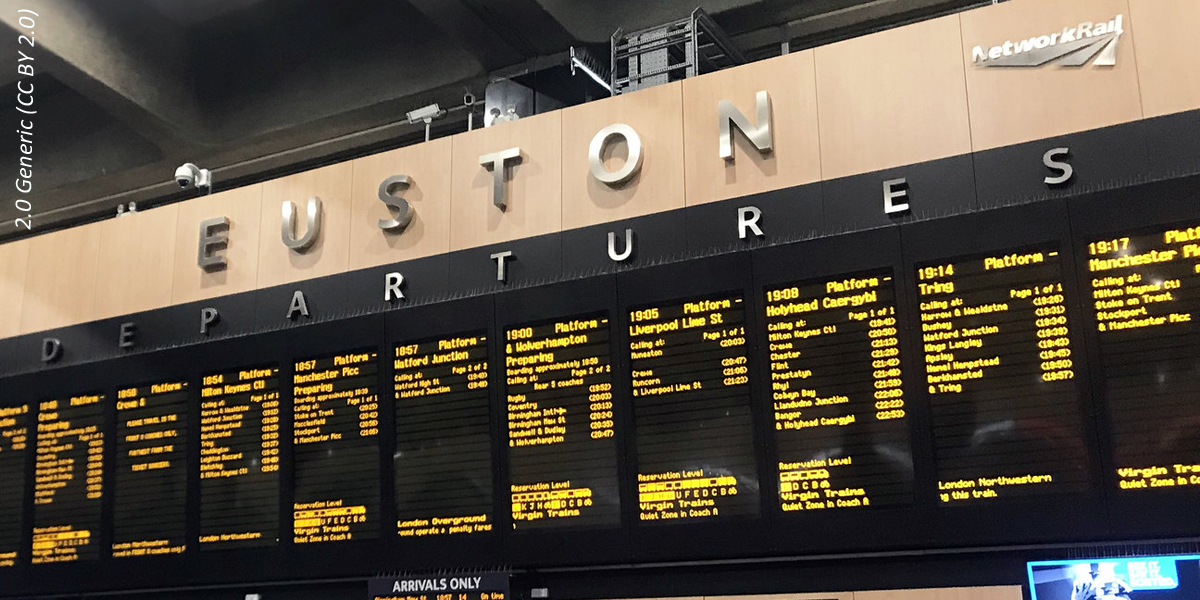 With support from Innovate UK, Network Rail and the Geospatial Commission, Delorean is being piloted to analyse a variety of parameters - punctuality, planned interventions Impact, delay cause attribution, subthreshold delays quantification and delay pattern detection - to achieve its aim.

Runners-up the Geospatial category of the Awards were:
TPX impact (Connecting Gas. Wales & West Utilities).
Europa Technologies (viaEuropa premium location intelligence service)
4EI (Heat Hazard Index derived from satellite data)
Emu Analytics (MANTIS digital twin solution for the General Lighthouse Authority)
City Science (National Freight Model data visualisation tool)
Leeds City Council (NFM Sites Natural Flood Management platform)
Operational Support Team of 42 Engineer Regiment (Geographic) (visualisation of large and complex data)
Ricardo (Optimising Geofencing for reducing vehicle emissions)
The award for the Big Data Innovation of the Year (Product or Service) went to Thales Ground Transportation Systems UK Limited for its Automated Rail Geospatial Observation System (ARGOS).
This geospatially-based identification tool, currently under development with £75,000 of funding from UK Research and Innovation (UKRI), will be capable of identifying and responding to track geometry risks early on, thereby minimising disruption to services.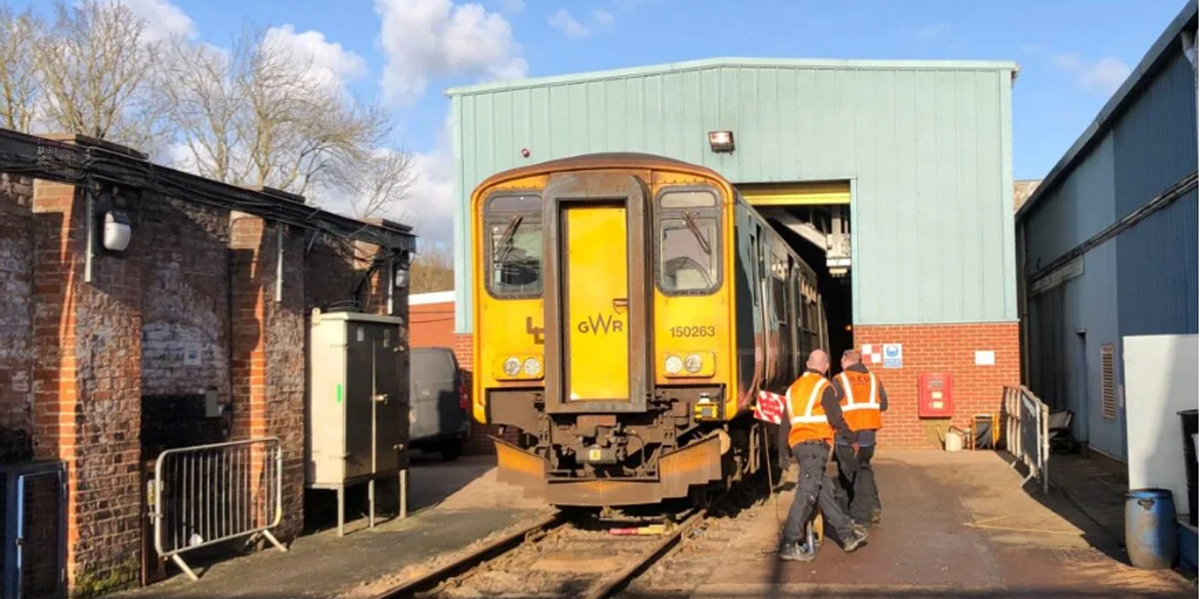 The solution will use in-service train data collected with Thales' Robust Train Positioning System, to detect underlying track conditions for analysis. During Phase 1 of the UKRI's Small Business Research Initiative Geospatial Challenge, Thales will collect data with its partner GWR and analyse the feasibility of the solution.

A runner-up in this category with a geospatial element included HM Land Registry (Geospatial data transformation for the Local Land Charges Programme)
The DL100 Members' Choice Award went to IT and business consulting services firm CGI and the Valuation Office Agency (VOA) for Geospatial Business Transformation. The VOA is an executive agency of Her Majesty's Revenue and Customs (HMRC) and gives the government valuations and property advice needed to support taxation and benefits.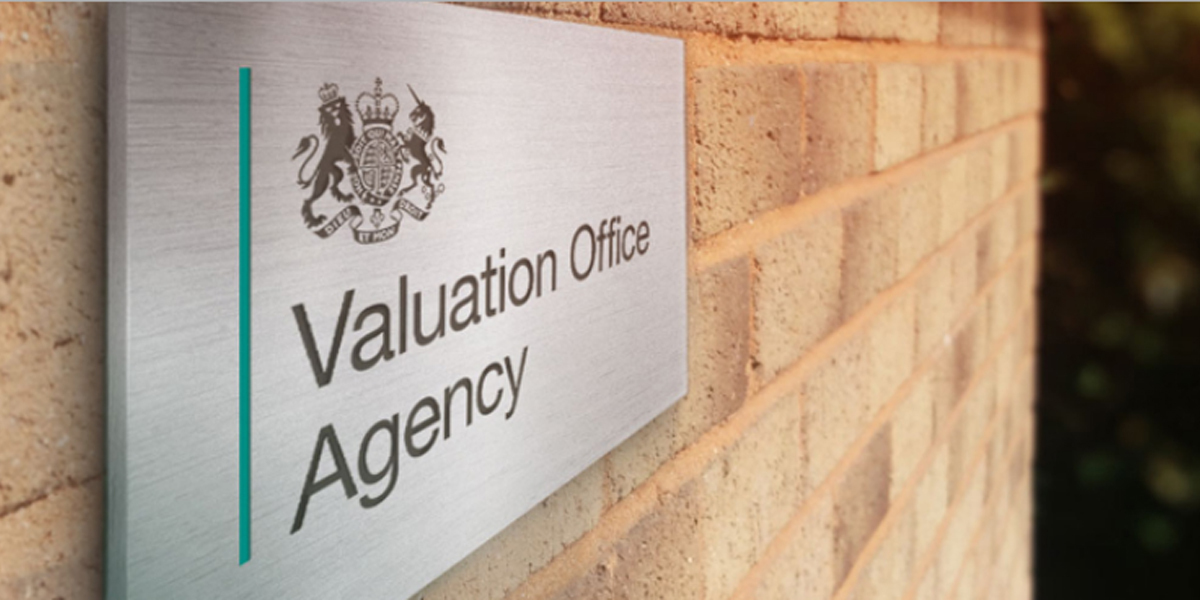 This programme will transform the VOA's business processes to enable faster, more frequent valuations. These valuations underpin the collection of around £50 billion each year in council tax and business rates, which funds local services. The geospatial services provided by CGI will offer deep integration with business processes as well as one of the broadest ranges of geospatial data available. In turn, this will allow valuers to analyse all their data in a single place and process cases faster and more effectively.

Subscribe to our newsletter
Stay updated on the latest technology, innovation product arrivals and exciting offers to your inbox.
Newsletter