Aerial Survey
AERIALSURVEY.com, launched in 1998, has been a primary resource in North America, the UK, EMEA and APAC for the sale and purchase of used, new, and leased aerial survey equipment and aircraft.
We ensure that the equipment we broker is in good condition and priced right to give you an overall great buying or leasing experience. We import and export Remote Sensing technologies such as photogrammetric hardware/software solutions as well as LIDAR solutions. We have built our reputation by providing clients and manufacturers with ethical representation allowing for a better customer experience in purchasing these sophisticated systems. If you have high-quality aerial survey equipment to sell or lease, or you are looking to acquire any aerial survey equipment, we look forward to helping you.
Web
https://aerialsurvey.com/
Tel
+1 (303) 819-2572
Address
BlueBird Geo Ltd. The Gallery, The Old Savoy Complex, 13 Bedford Row, Limerick, IRL V94 VY47
Established
1998
Social
Top five specialisms
Aerial Imaging
Terrestrial Surveying
Laser Scanning
Terrestrial Mapping
Photogrammetry
Top five sectors
Engineering
Marine
Environmental
Disaster Management
Digital City Modelling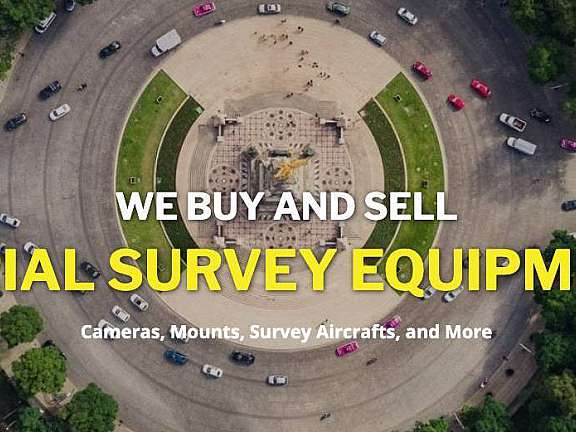 There are no videos for this company.