ClearSkies Geomatics has acquired the AERIALSURVEY.com domain from Trackair Services Ltd. The marketing of products will be combined to operate under the AERIALSURVEY.com brand.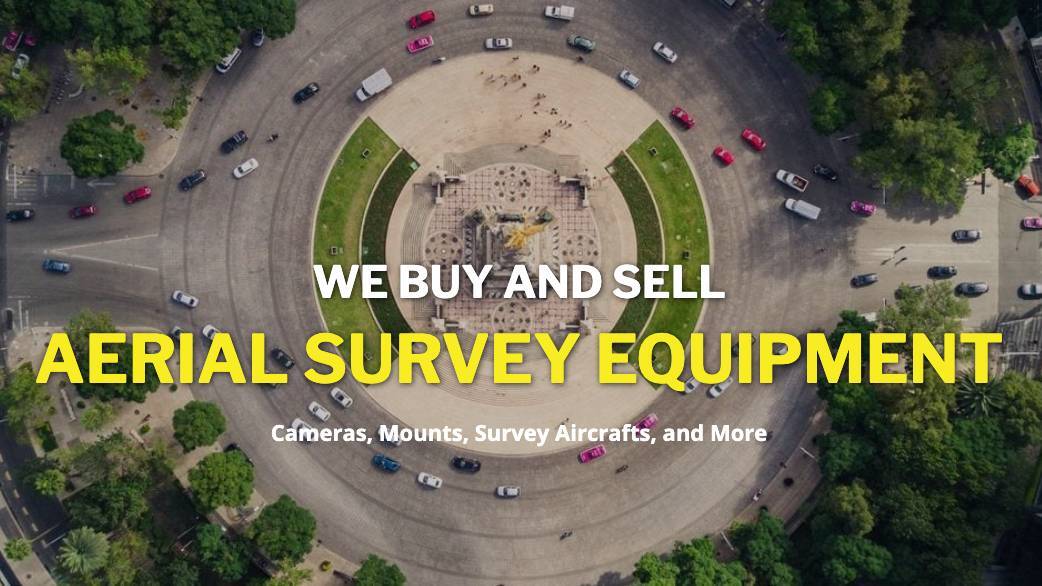 AERIALSURVEY.com, launched in 1998, has been a primary resource in North America, the UK, Europe, Asia and Africa for the sale and purchase of used, new, and leased aerial survey equipment, aircraft, and aerial survey services.
ClearSkies Geomatics, launched in 2013, has been a primary resource in the Americas and Europe for the sale and purchase of used and new aerial survey equipment and aircraft. In 2020, ClearSkies also launched its lease portal for aerial survey equipment.
"The combination of our marketing efforts under a single website offers an exciting opportunity to strengthen and expand our service offering in the UK, EU, and Africa" explains Patrick McConnell, founder and President of ClearSkies Geomatics. "AERIALSURVEY.com has a fantastic brand reputation and history in the aerial survey industry for brokering the purchase and sale of both used and new equipment, aircraft, and accessories. We are proud to bring the ClearSkies Geomatics services into this combined marketing operation".
Lyndon Yorke, founder and President of Trackair Services Ltd. also commented, "ClearSkies Geomatic's acquisition of the AERIALSURVEY.com website and brand provides a major growth opportunity. Yorke will focus on aeroplane sales through AERIALSURVEY.com and will continue to provide aerial survey consulting services through his Trackair Services, Ltd. consultancy.
Subscribe to our newsletter
Stay updated on the latest technology, innovation product arrivals and exciting offers to your inbox.
Newsletter