Mid Sussex District Council has implemented XMAP, the local government GIS, to improve public access to information through interactive mapping tools.
Provided as a cloud-based data and software service, XMAP, underpins mapping portals for applications such as tree preservation, electoral divisions, future development plans and parking zones.
For protecting trees, XMAP accesses data from back-office planning systems, allowing residents and tree surgeons to check if an individual tree is subject to a Tree Preservation Order (TPO), if it is protected by planning permission conditions or if it falls within a conservation area. This public facing mapping service is reducing the number of enquiries received by Mid Sussex District Council and affording better protection to amenity trees in the area.
"XMAP allows us to automatically share service and policy information by integrating with back-office software and databases to inform public facing maps," commented Keith Stanton, Business Systems Support Manager at Mid Sussex District Council. "In the case of the TPO Map, this means that Arboricultural professionals can easily check the status of a tree during site visits and when preparing quotes for customers. The TPO map also gives them the information they need to complete an application for intended work.
"We don't have a dedicated GIS team, so GIS is just one of the many hats I wear and accounts for a small percentage of my time. One of the major advantages of XMAP is that it allows me to deploy an enterprise-wide GIS solution to the organisation with minimal input and supervision. This would not be possible if the infrastructure had to be hosted, maintained and updated locally."
XMAP, a service provided by Geoxphere, is the only truly cloud-based web GIS specifically designed for Local Authorities. Accessible from any, web-enabled device, XMAP includes a suite of inbuilt workflows to support delivery of Council services such as planning, housing, waste and recycling, and street services. XMAP comes complete with more than 250 geospatial data layers as well as a fully maintained Ordnance Survey map stack and already has over 4,000 daily users benefiting from unlimited access, encrypted and secure data storage.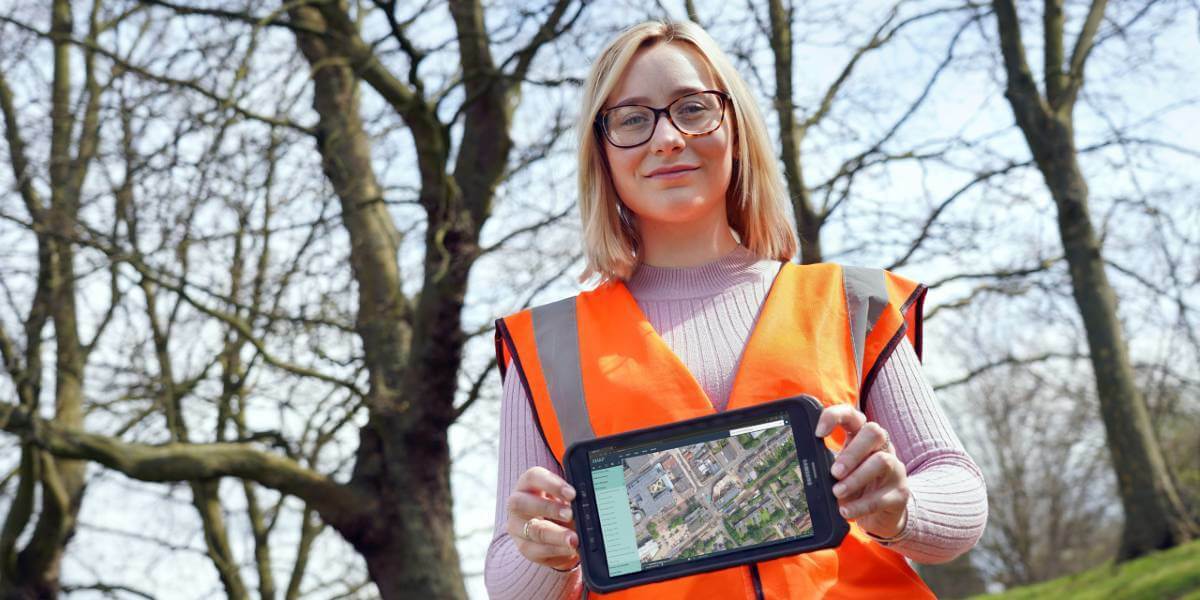 Subscribe to our newsletter
Stay updated on the latest technology, innovation product arrivals and exciting offers to your inbox.
Newsletter