XMAP, the local government geographical information system (GIS), has been developed to underpin the UK government's latest proposals for flexible working.
If adopted, the initiative will give millions of workers the right to request flexible working, including remote working, from the moment they start a new position.
XMAP, a service by Geoxphere, is a native cloud-based web application that can be accessed from any, web-enabled device, without plug-ins, bolt-ons or additional installations. This ensures users working remotely on laptops or in the field using tablets or mobile phones can access the geospatial data they need when they need it.
"Despite significant achievements over the past two years, seamless remote working still has its challenges especially within the geospatial realm and the public sector," commented Chris Mewse, Managing Director of Geoxphere. "Not limited to broadband speed, these can include slow local hardware, slow support from IT contractors and the use of VPNs. XMAP overcomes these barriers creating an easy-to-use, easy to consume, GIS service, that can be accessed through any web browser."
The only true cloud solution for accessing, manipulating and sharing essential geospatial data, XMAP already has over 4,000 daily users. XMAP supports remote working by removing barriers including unlimited usage, encrypted and secure data storage and integration with other services including document management software, planning portals and open-source GIS for specialist applications.
XMAP has been built for the cloud from the ground-up and uses the latest server-side technology. Combined with a modern software development approach that uses iterative and continuous updates, this ensures an organisations storage and service requirements are always met without the need for costly upgrades or extended downtime.
In addition to a suite of services specifically designed for public sector users, XMAP also supports joined-up governance by making it easy for local authorities to share data between same tier organisations for shared service applications and between tiers for the delivery of powers and duties at the community level.
"Using XMAP Cloud GIS has transformed our use and application of GIS. We now have over 250 users with access to over 500 mapping datasets," added Ashley Crow, GIS Officer at North East Derbyshire District Council. "XMAP has helped us streamline our GIS data management, ensuring our users get the correct, up-to-date information. This shift away from traditional desktop GIS has saved money and increased the usability of GIS data."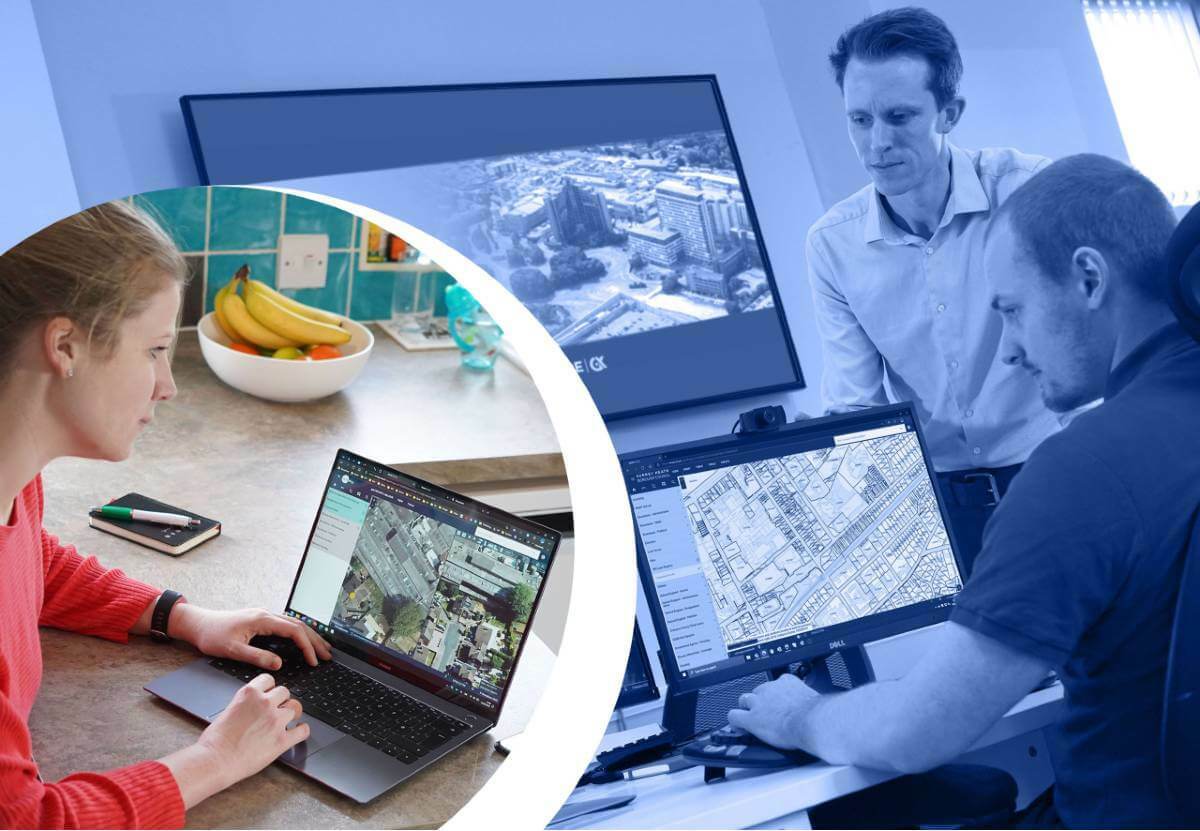 Subscribe to our newsletter
Stay updated on the latest technology, innovation product arrivals and exciting offers to your inbox.
Newsletter