Our Smarter Data, Smarter World (SDSW) event is free to attend, and we welcome you to join us in London on 10th November and virtually on 11th November.
On both days, the conference will be livestreamed on an interactive conference platform that lets attendees, speakers and our experts connect with each other.
Throughout the event, you will see how organisations are sharing and using trusted geospatial data to achieve sustainability and Net Zero goals. Hear from industry experts about the latest innovations and how we are all collaborating, to make the world safer, smarter and more sustainable.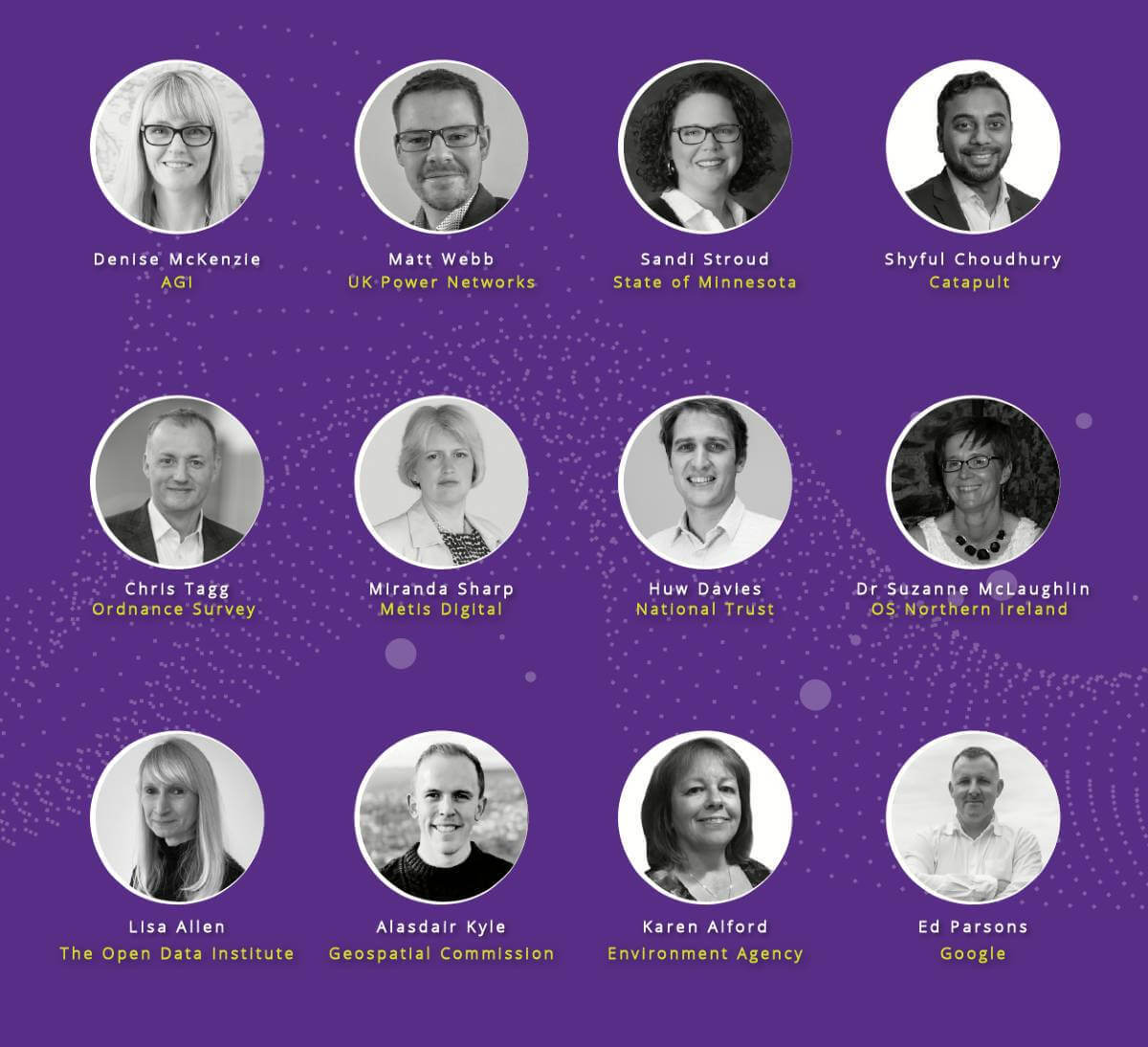 Subscribe to our newsletter
Stay updated on the latest technology, innovation product arrivals and exciting offers to your inbox.
Newsletter