Data from Bluesky International's National Tree Map is being used by Waterford City and County Council to help benchmark current tree cover across the city and to look at suitable tree planting sites as it progresses with its target to become Ireland's first decarbonised city.
Derived from high resolution aerial photography, Bluesky's National Tree Map data is being used to inform policy and budgets at the Council and is an integral part of the City and County Development Plan for 2020-2028.
"Trees are an essential part of our green infrastructure capturing and storing carbon. However, they also provide essential habitats, reduce flood risk, positively impact health, increase property values, cool cities and reduce air pollution," commented Jon Hawkins, IS Project Leader responsible for GIS Projects at Waterford City and County Council. "So, to achieve our ambitions to be one of the lead cities in Europe in terms of carbon neutrality we must understand our starting point in terms of tree coverage," he continued, "and that is where the Bluesky National Tree Map comes in."
Using the unique Bluesky National Tree Map data, Waterford City and County Council now has a thorough understanding of current tree cover across the entire administrative area (1,857 sqkm). Using the FME (Feature Manipulation Engine) data integration tool from Safe Software, alongside desktop geographical information system (GIS) ArcGIS Pro software from Esri, the data was interrogated to calculate the percentage of tree cover for each of the 38 electoral divisions in the city area (42 sqkm). Initial results showed current cover of between 2 and 21 percent, averaging at 12 percent.
To increase this to a target canopy cover of 20 percent, suitable and available sites for planting had to be assessed. Using the Bluesky data, alongside land use zonings from the Council's Development Plan and land type classifications from Ordnance Survey the Council is identifying parcels of land that may be appropriate, such as recreational land, open spaces and road verges. Further analysis will be undertaken to allow for minimum planting areas and growth of existing trees.
"The Bluesky National Tree Map has enabled and assisted conversations about current and future tree cover," added Eoin Dullea, Horticulturist at Waterford City and County Council. "It allows us to visualise the urban environment to include the urban forest from the desktop and make data driven decisions that will inform future policies and budgets. It will also allow us to measure and report on progress over the next few years."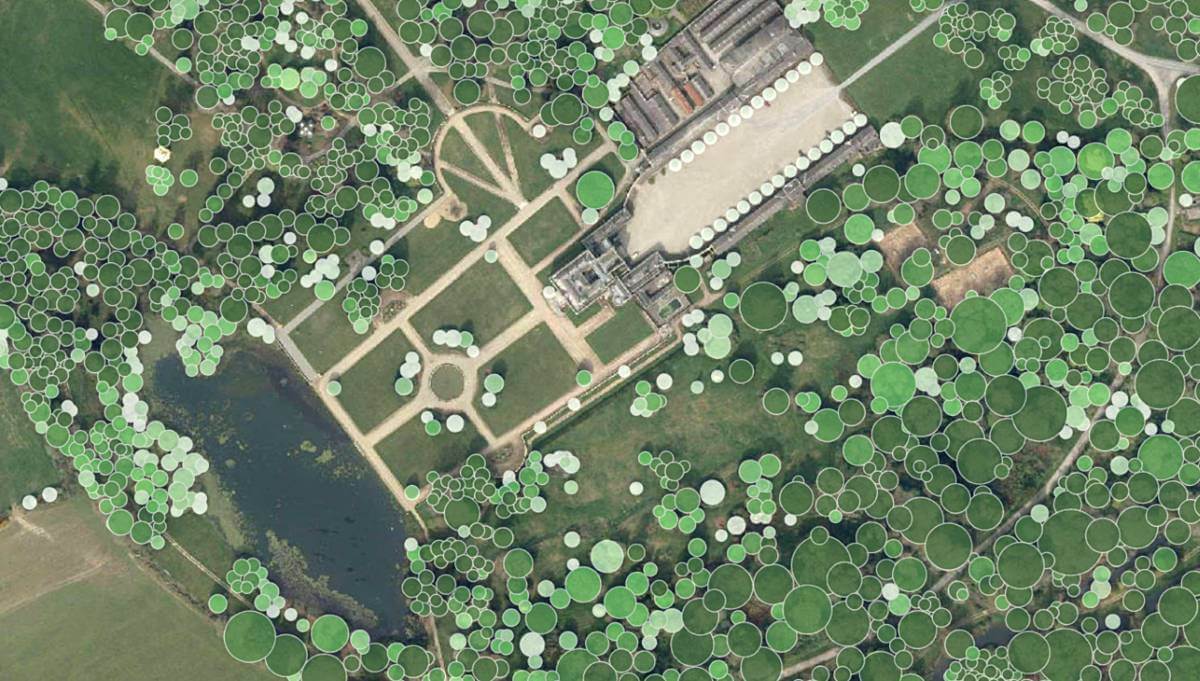 Subscribe to our newsletter
Stay updated on the latest technology, innovation product arrivals and exciting offers to your inbox.
Newsletter