1Spatial, the global provider of location master data management solutions that improve data quality and governance, announced the latest releases of 1Integrate and 1Data Gateway.
The two core components of the 1Spatial Platform have been enhanced to make even the most complex data supply chains even easier to manage.
A large or complex project may require data input from many different suppliers, who might be working in different data formats that will later need to be integrated into one system. You can now configure a single specification in 1Data Gateway to accept submissions from a selection of data formats, rather than needing individual specifications for each format.
The availability and flexibility of Data Store formats have also been extended, with 1Integrate now supporting writing out to MID/MIF formats.
1Integrate continues to build on the "single sourcing" principles at the core of the no-code rules engine. You can write a common set of tasks once in a Session Task Template, and re-use them across multiple Sessions. Any changes to that template will propagate across Sessions, saving precious time and simplifying management of large projects with multiple sessions.
Michael Martin, Director of Consultancy at 1Spatial Inc. says "These latest releases provide great value to our customers, especially in the Public Safety sector where they use a wide variety of formats. Enabling a data contributor to select their preferred format means they no longer need to download data from their Feature Service to upload to another platform – simplifying their workflows and saving them time and effort."
Bob Chell, Chief Product Officer at 1Spatial added "With our SaaS Solutions gaining more and more momentum, such as the Public Safety NG 9-1-1 Solution, these continuous incremental improvements to our core platform products are important for all our customers and users – internal and external. These releases will help everyone save time in design and build, speeding up release and deployment. We can all get our projects completed more quickly, and our solutions delivered to our users faster. It is great to see these types of releases help increase the time to value for everyone."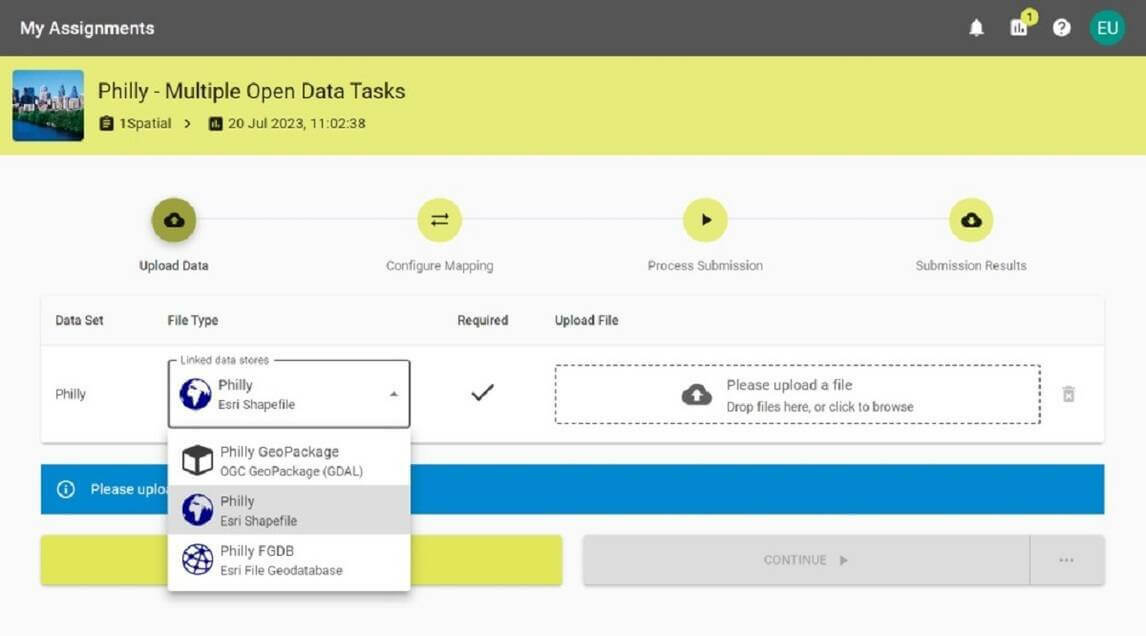 Subscribe to our newsletter
Stay updated on the latest technology, innovation product arrivals and exciting offers to your inbox.
Newsletter