Trimble announced that Unearth Technologies, a provider of map-based project tools that help built-world industries to manage physical assets, has joined Trimble's Mapping & GIS Partner Program.
Unearth's map-based project management software connects field and office teams by providing a unified platform for data collection and work management. As part of the program, Unearth has implemented the Trimble Precision software development kit (SDK) to enable field teams to perform high-precision Global Navigation Satellite System (GNSS) data capture in real-time, directly from their Android and iOS apps.
With Unearth's centralized, map-based platform, project and asset managers across the U.S. have a simple way to digitize analog processes—saving time and money while providing a single system of ground truth for internal and external stakeholders. By integrating the platform directly with Trimble's high-precision GNSS systems, including the Trimble R series receivers and the Trimble Catalyst™ GNSS positioning service, Unearth's map-based workflows make collecting highly accurate field data simple, enhancing precision in the placement and tracking of physical assets.
"With Trimble's high-accuracy positioning capabilities, Unearth users receive quality field data to enrich their decision-making," said Stephanie Michaud, strategic marketing manager, Trimble Surveying & Mapping Field Solutions. "The ability to easily share this data with stakeholders brings particular benefits to users in gas and electric utilities, telecom, municipalities and horizontal construction, such as bridges, roads and highways."
By adding Trimble's real-time GNSS data capture to their suite of product features, Unearth further enhances the asset inspection and maintenance process. The software adapts to the unique workflows of each organization through a no-code customizable framework, seamlessly integrating video, photo, GPS, GIS and all other file types into a single, actionable system accessible from any device.
"2020 proved that no one can ignore the need for digital transformation, particularly industries that require field and office coordination for essential operations," said Brian Saab, CEO and co-founder of Unearth. "Unearth naturally bridges the gap between office and field teams by providing them with a uniquely easy-to-use and reliable map based interface. Our relationship with Trimble ensures customers and stakeholders can rely on the accuracy of their Unearth data to drive end-to-end construction, maintenance, and inspection of their physical assets."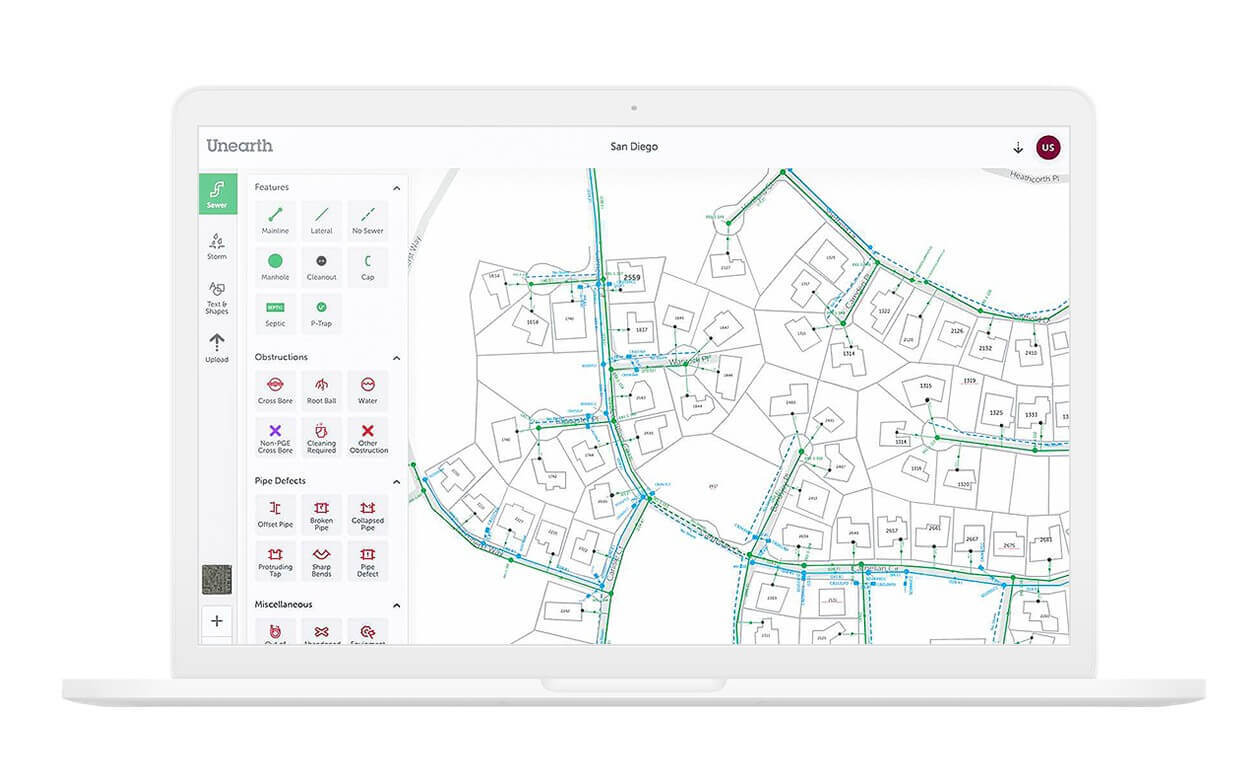 Subscribe to our newsletter
Stay updated on the latest technology, innovation product arrivals and exciting offers to your inbox.
Newsletter