Join Eos Positioning Systems and Esri for a high-accuracy underground utility mapping workshop on April 29, with live outdoor demonstration.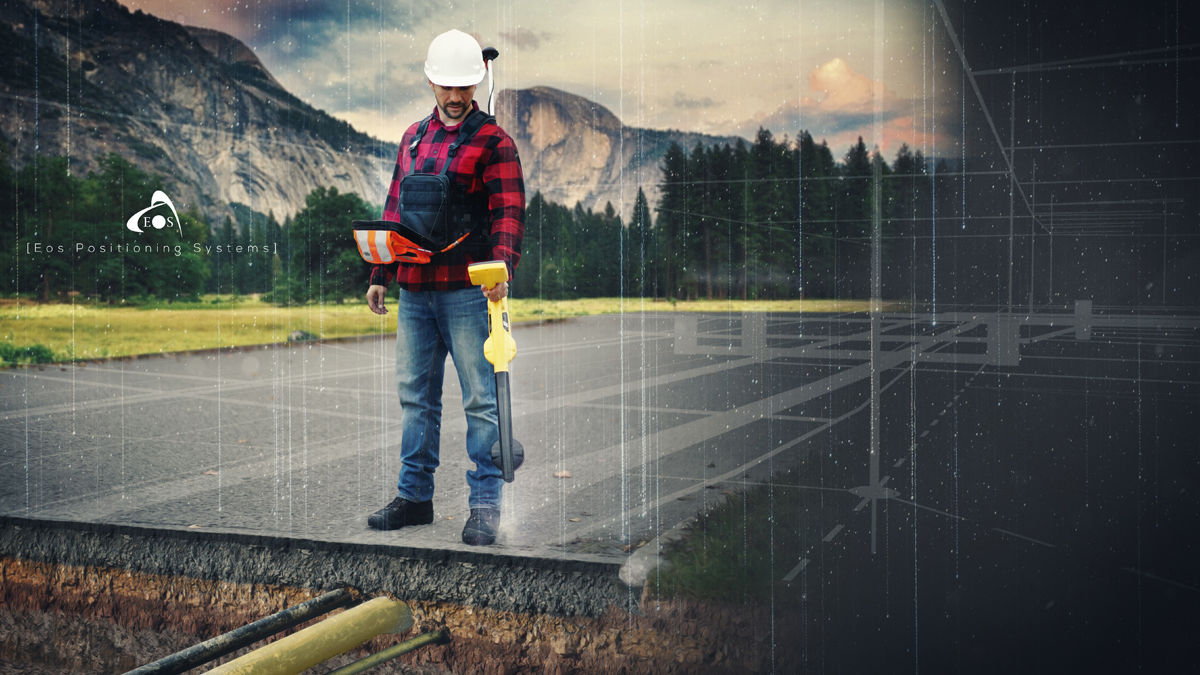 In this free, exclusive training workshop you'll have the opportunity to:
Learn about the new free, high-accuracy underground-mapping solution from partners Eos and Esri: Eos Locate™ for ArcGIS apps
Explore how to improve the spatial accuracy of your entire network — by ensuring that the location data for existing buried infrastructure is (finally) just as good as that of newly installed assets
Receive hands-on training in the software and hardware components required to map underground utilities directly into your Esri GIS
Participate in a live outdoor data-collection demonstration during which we map an underground utility in real time
This workshop will cover the following hardware and software technologies:
Eos Arrow Gold GNSS receiver
ArcGIS Field Maps
ArcGIS Online/Pro
Compatible utility locator models (e.g., Subsite, Radiodetection, Vivax-Metrotech)
The multi-part workshop will be divided into several sections (subject to change):
Foundational overview of GNSS/GPS and locator devices
Foundational overview of ArcGIS Field Maps
Live web-map configuration using ArcGIS Online/Pro
(Short Break)
Live outdoor data collection demonstration (mapping an underground utility in real time)
Discussion of real-world value from improving the spatial accuracy of entire utility networks
Q&A panel discussion with experts from Eos and Esri
By registering, you will receive the recording.
Subscribe to our newsletter
Stay updated on the latest technology, innovation product arrivals and exciting offers to your inbox.
Newsletter