Trimble announced that the Trimble X7 and Perspective 3D Scanning Solution has received three international design awards.
Ideal for surveying, construction, industrial and forensics applications, the Trimble X7 Scanning Solution has received the following recognition:
• iF Design Award 2021
• Red Dot Design Award 2021
• New York Design Award 2020
The Trimble X7 was designed and developed by an accomplished international project team with decades of experience using and designing scanners, total stations and application software. The team included Trimble employees in product management and marketing in Westminster, Colorado; project management in Danderyd, Sweden; optical instrument design and manufacturing engineers in Jena, Germany; scanning hardware, firmware and software engineers in Paris, France; and application engineers worldwide.
ART-KON-TOR Produktentwicklung GmbH of Jena, Germany was primarily responsible for the X7's industrial design for usability, function, ergonomics and housing construction. The industrial design focused on making professional 3D laser scanning accessible to a broad group of users while remaining quick and easy to use.
"Our research showed that users in the surveying and forensics communities wanted a complete, solution-oriented 3D scanning system with a simplified design—and our team delivered with the Trimble X7," said Gregory Lepere, marketing director of Optical & Imaging for Trimble Geospatial. "Our customers continue to share stories of productivity gains and project accomplishments using the X7, and it's great to see that leading design experts on panels from three different international design awards agree it is an innovative solution."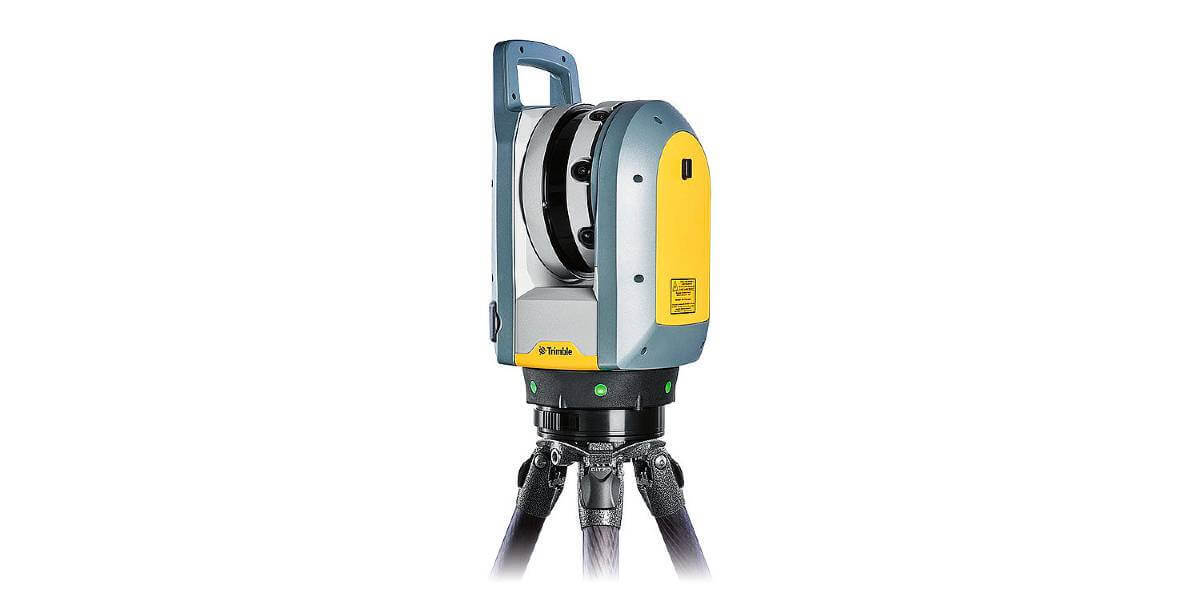 Subscribe to our newsletter
Stay updated on the latest technology, innovation product arrivals and exciting offers to your inbox.
Newsletter