Trimble and ROBORACE, the world's first autonomous racing series with electric-powered vehicles, announced a comprehensive technology and marketing alliance.
As part of the alliance, ROBORACE will utilize Trimble's Applanix POS LVX GNSS-inertial systems in its next-generation autonomous race cars for Season 1 of the championship, which begins in September 2021.
ROBORACE was created to accelerate the development of autonomous software by pushing the technology to its limits in a range of controlled environments as well as educate and inform the world about autonomous driving. In 2019, the series held six events that drove over 36 million multi-channel video views.
As part of the technology and marketing alliance, Trimble will serve as the Official GNSS-Inertial Positioning Technology Partner and enable ROBORACE's engineering team to leverage Trimble resources such as technology, services and expertise that it provides across a wide variety of industries and applications in the rapidly expanding area of positioning and autonomy. In addition, Trimble will utilize the ROBORACE's media platform in its global marketing initiatives.
Chip Pankow, chief championship officer of ROBORACE, said: "At ROBORACE we are always looking for the best technology to incorporate into our cars and we're thrilled to announce this alliance. Trimble is a leader in the field and the small size and accuracy of the POS LVX is a perfect solution for us. These GNSS-inertial systems will be utilized in all vehicles participating in the ROBORACE championship."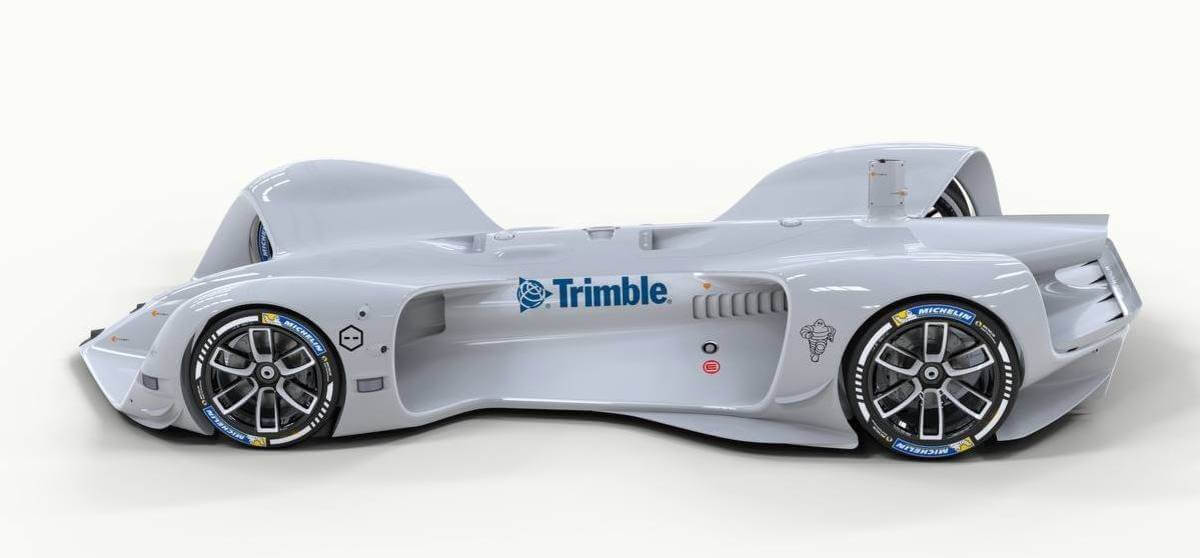 Subscribe to our newsletter
Stay updated on the latest technology, innovation product arrivals and exciting offers to your inbox.
Newsletter