Trimble announced at the INTERGEO conference the latest release of Trimble 4D (T4D) Control software, version 6.5, expanding rail track monitoring capabilities to address a wider range of standards and specifications.
This update also adds support for Syscom Instruments acceleration sensors for event-based monitoring of ground motion, as well as updating authentication methods for improved security. These enhancements provide survey engineering firms, monitoring service providers and construction contractors with an even more comprehensive view of infrastructure risk for better informed decision making, and increased control and security.
Flexible and comprehensive features for track monitoring
The T4D Rail module now provides the flexibility to use wireless tiltmeters or automated monitoring total stations (AMTS) to monitor track geometry. Additionally, the software allows for relative track monitoring where an as-built survey has not been performed. This streamlines the deployment of monitoring systems and provides automated analytics to meet the requirements of several countries.
The latest version of the T4D Rail module also simplifies data management, analytics and deliverables through the automatic calculation of key rail parameters to lessen in-office processing time and reduce errors from manual processes. Real-time, rail-specific visualization and analysis, and automated alarming of key track parameters deliver crucial information on track geometry and stability.
Event-based monitoring of ground-motion
Version 6.5 of T4D Control supports Syscom Instrument's MR3003DMS and MR3003SB strong motion acceleration sensors, which measure movement from seismic activity. This enables the combination of vibration, geotechnical and geodetic sensors in one software platform to gain a greater picture of site conditions and structural behavior. The combination of the sensor data allows for more informed decision making about infrastructure, including dams, buildings and other structures, and adheres to regulations requiring acceleration sensors, while streamlining data analysis.
"The software has been built with professionals in mind, but easy enough to use regardless of your experience level," said Riley Smith, marketing director, Trimble Monitoring and Tunneling. "By combining rail monitoring and structural health into T4D, monitoring, construction and survey companies can offer customers more value while reducing project costs and centralizing workflows."
Overall IT Security Enhancements
The new version also increases software security by providing an option to authorize and authenticate T4D users from an active directory and database connection using secure Windows authentication. These features allow greater control over user access to the T4D system and better adherence to IT policies.
Availability
Trimble 4D Control version 6.5 is expected to be available in November 2023.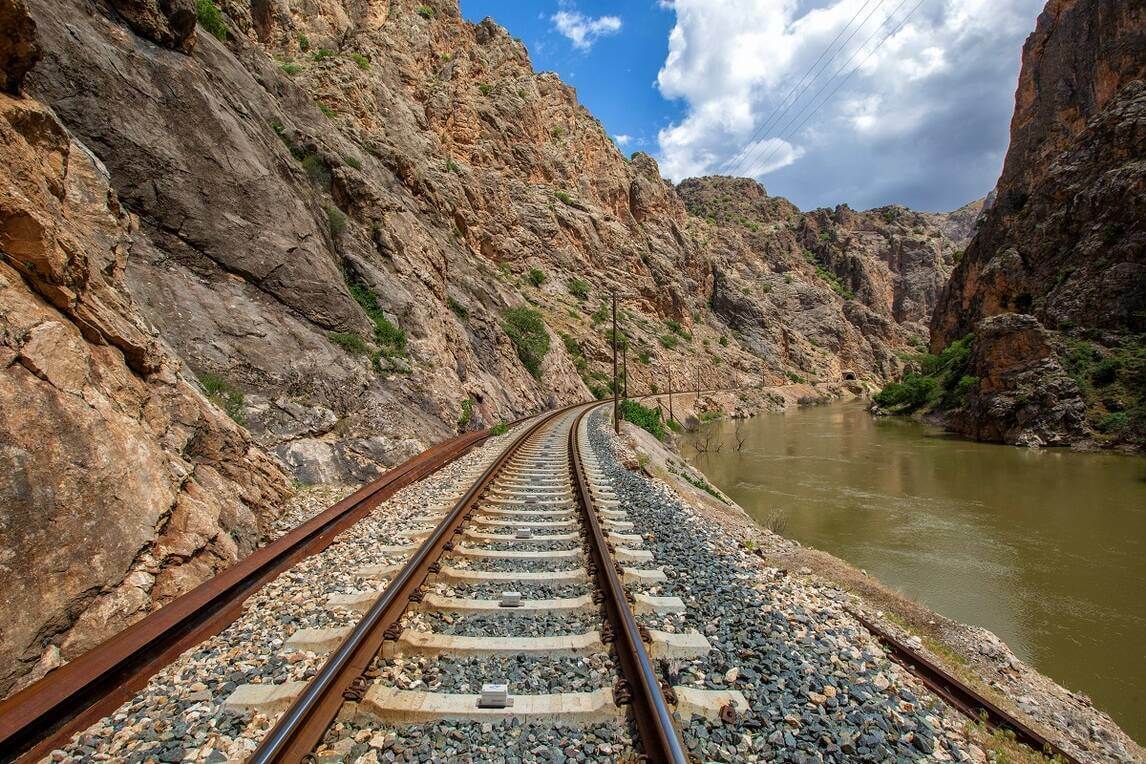 Subscribe to our newsletter
Stay updated on the latest technology, innovation product arrivals and exciting offers to your inbox.
Newsletter