Tilhill is rolling out the latest mapping technology from thinkWhere to transform the way it manages forests, harvests timber and provides landscaping services across the UK.
The cloud-based software and data portal groundMapper provides in-field mapping and analysis tools as well as instant access to specialist land and property datasets. Designed to improve project management, reporting and collaboration, Tilhill will also be drawing on thinkWhere's extensive experience in open source solutions to implement QGIS for advanced users and QField for mobile data collection.
"Working with thinkWhere we are confident that we will have a single solution that fits our many users and their diverse requirements," commented Eddie Addis, Tilhill Regional Manager, South Scotland. "The use of groundMapper will allow us to store forest data consistently, and in one place, and will provide access to that data, as well as many other sources of relevant information, at any time and from any location."
An early adopter of GIS, Tilhill recognised that its existing infrastructure, although initially customised for Tilhill's specific use, had become outdated. In addition local divergences in how forestry data was collected, stored and managed, had arisen over time causing issues with data quality and the efficiency of its mapping services.
Working alongside Tilhill, thinkWhere undertook an initial discovery exercise to review the current approach to location intelligence, defining a number of strategic objectives including the implementation of an enterprise approach to GIS and the establishment of a sustainable and cost effective data management regime. The thinkWhere recommendations were well received and led to a more detailed Scoping Exercise which resulted in Tilhill appointing thinkWhere as its GIS partner.
Following an exhaustive review of Tilhill's user types and core functional requirements, thinkWhere designed a technical architecture based around its Software-as-a-Service (SaaS) groundMapper. Designed to be easy to use, groundMapper provides a rich suite of GIS tools for querying, viewing, printing and exporting geographic information. groundMapper also provides access to more than 300 individual datasets including aerial photography, topographic and thematic mapping from organisations such Ordnance Survey, Environment Agency and Forestry Commission.
"From the initial discovery exercise, through to project deliverables, we have been encouraged by thinkWhere's ability to understand what our business requires and the flexibility to deliver a comprehensive system fit," continued Addis. "We are excited to have a system that is future proof, allows our staff to use their time more efficiently and can be used to capture data more accurately."
"Forestry and woodlands are more important than ever as we combat climate change and invest in landscape and environmental improvements," added Alan Moore, Chief Executive of thinkWhere. "Like all modern businesses, Tilhill recognises the strategic importance of digital and location data to their operations and we are delighted to be working with them as they transform their use of geospatial data and services to provide greater efficiency, improve productivity and generate new insights as well as enhance their services to clients."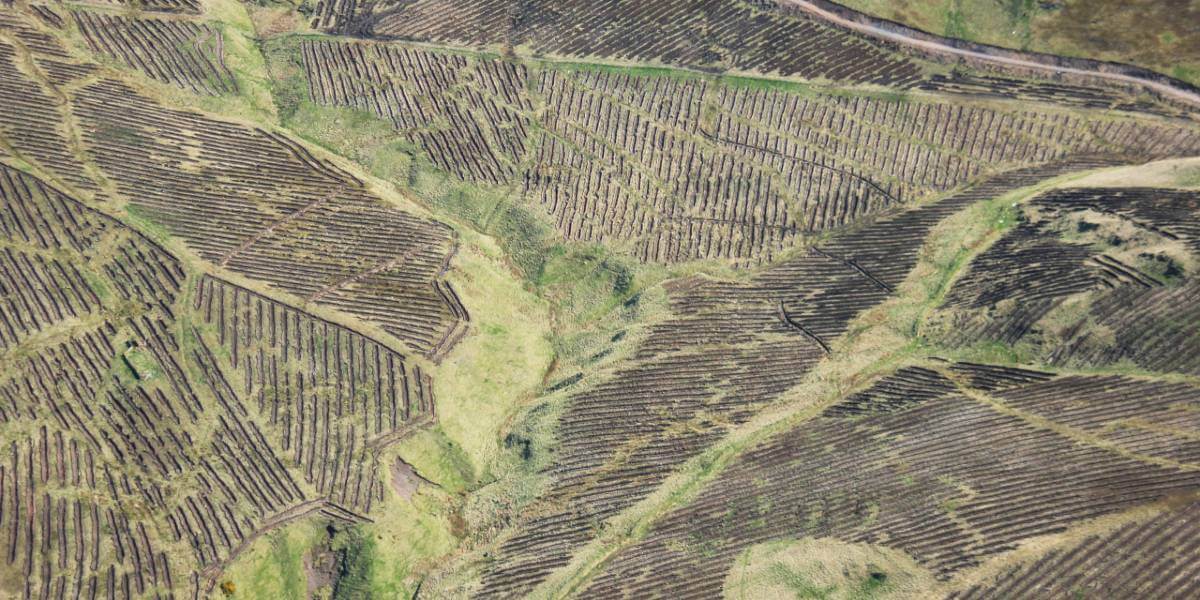 Subscribe to our newsletter
Stay updated on the latest technology, innovation product arrivals and exciting offers to your inbox.
Newsletter