thinkWhere has delivered a field-to-desk GIS solution for Scotland's Rural College (SRUC).
Working with SRUC's commercial division, SAC Consulting (SACC), thinkWhere implemented its location data portal, groundMapper, to provide SACC staff with the ability to produce high quality, consistent map outputs which underpin innovative client solutions.
groundMapper also provides access to centralised geospatial data including Ordnance Survey mapping, aerial photography and SACC business datasets.

"We needed an up-to-date, intuitive solution which would allow our consultants to provide innovative yet practical solutions for our clients," commented Mary Sheehan, Senior Design Consultant and project lead at SAC Consulting. "Our previous system lacked flexibility and had led to disparity in data capture and storage. It also was out of date and did not reflect changes common in other GIS software."

SACC provides a range of independent, quality and accessible consultancy services to thousands of customers in Scotland, the United Kingdom and around the world, including famers, crofters, Scottish Government, local authorities and rural businesses. A team of more than 170 consultants, technicians and support staff are located in 25 offices throughout Scotland and the North of England and sharing current data that is accessible from anywhere is paramount.

A specialist in open source GIS technologies including web mapping and field applications, thinkWhere's Software-as-a-Service (SaaS), groundMapper provides access to a range of regularly maintained and updated master datasets as well as SACC internal data. groundMapper also automates the reporting and royalty payments for use of external data and allows SACC to manage user permissions.

The newly implemented groundMapper system enables the production of standardised maps from predefined templates giving a consistency of mapping output across the organisation. Maps produced using groundMapper are used in the submission of Government and other statutory applications including Agri-Environment Climate Scheme (AECS), Croft Registration and Ecological Focus Areas (EFAs), for example. In addition to groundMapper thinkWhere has introduced the leading open-source desktop mapping software QGIS, to address the needs of advanced users.

"Working through the development process with thinkWhere gave us both a better understanding of our requirements and has ensured the groundMapper system meets our exacting needs," continued Mary. "The continual improvement and development of new tools and add-ons by thinkWhere will also ensure that we stay up-to-date and relevant."

Alan Moore, Chief Executive of thinkWhere added, "It has been a pleasure to work with SAC Consulting to realise its GIS potential. It has been a steep learning curve for both parties but we are confident that the integrated solution now in place will fuel the development of new products and services for the agriculture and rural sectors."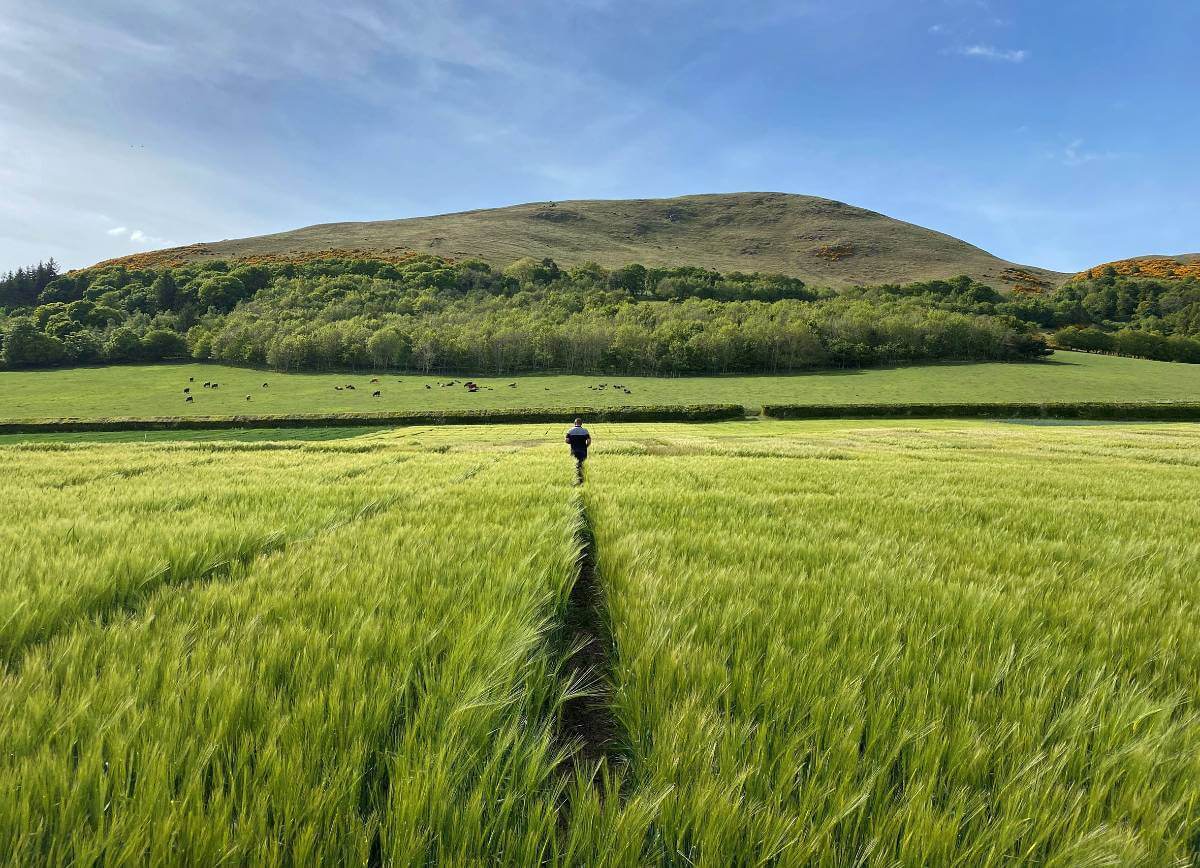 Subscribe to our newsletter
Stay updated on the latest technology, innovation product arrivals and exciting offers to your inbox.
Newsletter