Made for the best surveyors
We have enhanced our entire range of automated total stations with new features, developed solely to meet the demands of the projects you are tackling day-by-day.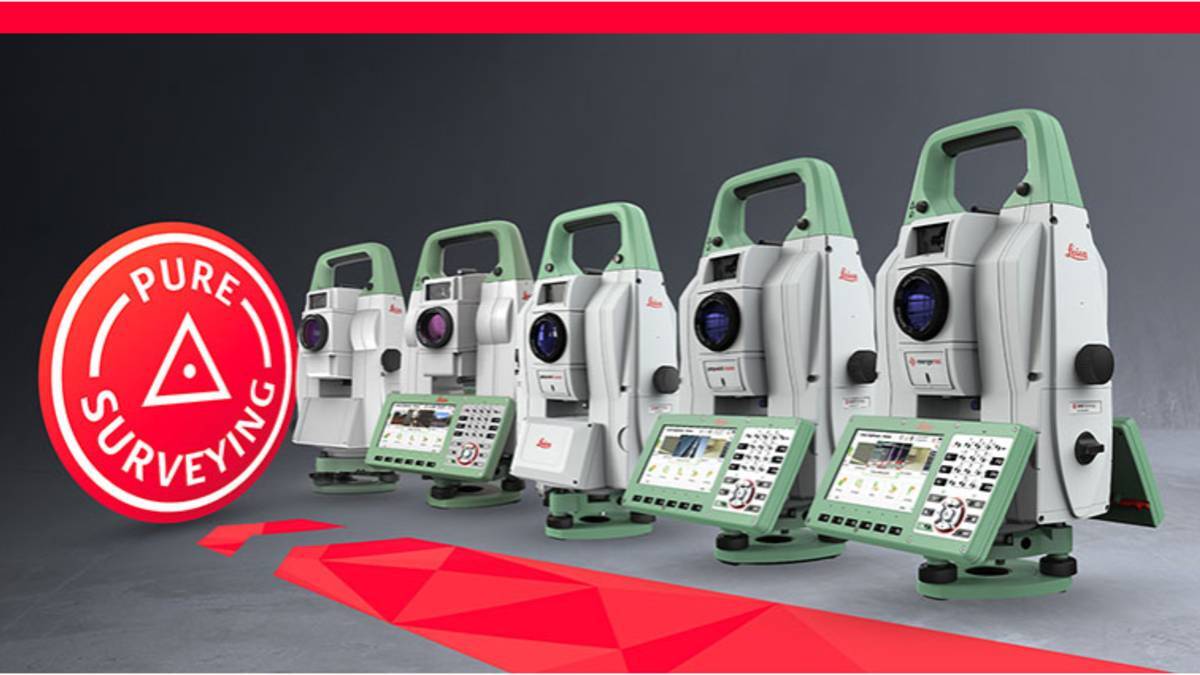 Our customers drive our innovation
"We have chosen to work with Leica TS16 because it performs at all times. The TS16 is easy to operate, especially with the Leica Captivate field software that focuses on the needs of us, surveyors. It has become even more simple to use than our prior instrument, the TS15," said Holger Penndorf, engineer for mine surveying and geodesy at Glückauf-Vermessung GmbH. "The decision to go with the TS16 was easy. It is intuitive and simple. Whether we are working in mine surveying, engineering surveying or geodata management – it delivers." See our New Automated Total Stations
The new Leica TS16
The TS16 robotic total station combines the engaging Leica Captivate field software and ATRplus for the best targeting performance. It now comes with the AutoHeight setup feature. Add LOC8, our theft deterrence and location solution, to always know your instrument is secure. Or include DynamicLock to never have to stand and wait again. Learn more
Leica TS16 FAQs
Hans-Martin Zogg, Business Director TPS at Leica Geosystems, explains what the new Leica TS16 robotic total station has to offer. See how you and your company can benefit most from the hardest worker among all total stations. Read our latest Q & A

Pure Surveying
Learn about our SURVEYING SOLUTIONS to grow your business, training to upskill yourself or your team or just see what's new. Visit our brand new industry site. The Essence of Surveying

Leica captivate surveying field software
The core of our product development is to go beyond the technology of a single sensor. We offer complete solutions, helping you deliver your projects on time and with the greatest efficiency. One of the elements, included in our total stations, is Leica Captivate, our all-encompassing field surveying software. Leica captitvate surveying field software

DynamicLock in action
Watch our short animation explaining how DynamicLock helps in everyday surveying situations. Watch now
Subscribe to our newsletter
Stay updated on the latest technology, innovation product arrivals and exciting offers to your inbox.
Newsletter