Decades of innovation and expertise in survey field software have gone into the development of MicroSurvey's two data collection software offerings: FieldGenius and FieldGenius for Android™. Long-time users love the hardware freedom they have with the brand-neutral software.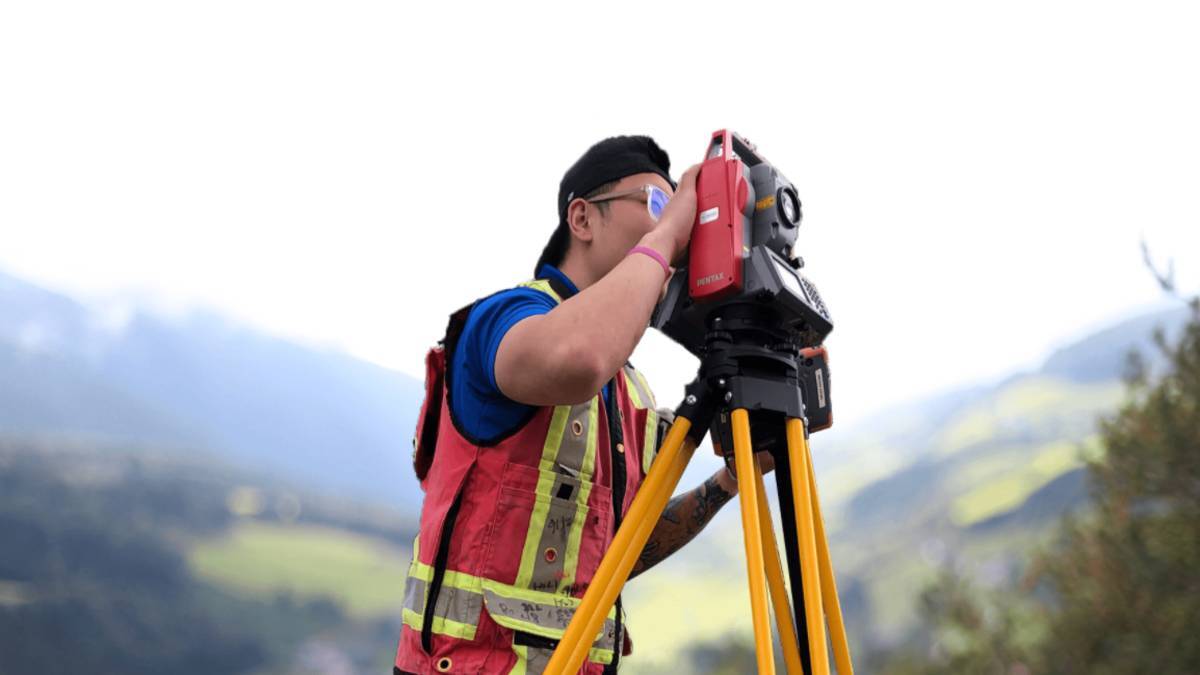 Other favourite features include the map-driven interface that shows real-time display of survey data, the code-free linework which has the simplest linework connectivity in the industry, and the powerful and simple to use variety of COGO routines that is guaranteed to make any surveyor's job easier. New users will love these features and more – especially the built-in help resources to get them surveying with little-to-no downtime. Try it yourself today and see just how easy it is to get into FieldGenius.
FieldGenius for Android™ 1.9 Coming Soon...
FieldGenius for Android™, MicroSurvey's android data collection software solution, is soon to be releasing version 1.9. With the addition of GPS offset and surface staking functionality, this is a must-see release for any construction surveyors out there. MicroSurvey developers have been working hard on FieldGenius for Android™, and the program keeps getting better with every release. Version 1.8 introduced new GIS features, including the ability to directly import Shape Files into your data collector as well as the ability to collect GIS Attribute data. The FieldGenius for Android™ GNSS Module has well-developed, intuitive functionality and ease of use that any surveyor will appreciate. And best of all – it removes the need to operate (and learn how to use) a separate data collector – simply download the application on a tablet or phone that you are familiar with and watch a few of our online training videos.
What's New In FieldGenius 11?
MicroSurvey has just released the latest of their full featured, brand neutral windows data collection software solution, FieldGenius Version 11. This version introduced a "Basic" License option for budget conscious users. FieldGenius Basic offers one module - either Total Station or GNSS. This gives users peace of mind knowing that they are only paying for the features that they are actually using. FieldGenius Standard and Premium licenses are still available to users who require increased functionality. FieldGenius 11 also announced a new COGO routine – "Tangent to Circle." This option, added to the wealth of other available COGO routine options, ensures that FieldGenius users can get the field data that they require in the most efficient way possible.
Subscribe To Our YouTube Channel And Receive $100 Off Your MicroSurvey Product Upgrade.
After you subscribe, call a MicroSurvey technical sales representative to place an order.

Subscribe to our newsletter
Stay updated on the latest technology, innovation product arrivals and exciting offers to your inbox.
Newsletter