Teign Housing, has selected Cadcorp for providing the cloud hosted Geographic Information System (GIS), Cadcorp SIS and associated training.
Cadcorp SIS Desktop was chosen for the creation and preparation of geographic information and Cadcorp SIS WebMap for sharing maps and business data on the intranet, internet, and mobile devices.
The procurement of SIS WebMap includes Cadcorp Local Knowledge™ to automatically return answers to questions about a locality, and ReportIT to allow users to report activities and incidents, for example fly-tipping. An Edit facility is available for internal users of SIS WebMap to capture and update grounds maintenance data via the web.
Teign Housing owns and manages more than 3,700 homes across Teignbridge, the South Hams, East Devon, and Exeter. As part of its corporate and digital strategy, it aims to improve performance by making better use of its assets and reduce the cost of living for tenants by raising the EPC rating of their homes. The housing association is upgrading and improving its IT systems by investing in cloud services to improve customer service, accessibility, performance, and business sustainability. By including cloud hosted GIS and web mapping as part of this initiative, location data can be used to provide insights for better decision making and instigate positive change throughout the organisation.
Tony Sharland, Head of Asset Management and Development at Teign Housing, commented: "Safe and smarter digital technologies will also allow us to further improve back-office functions, for example focusing on analysing research about our residents to better target services so we meet their needs. GIS and web mapping is a key part of this strategy, and Cadcorp software provided Teign Housing with the best option to meet these objectives."
Cadcorp SIS is used by housing associations throughout the UK to combine data with location to improve land, assets, and grounds maintenance management. GIS technology in the cloud provides significant additional benefits as it has the potential to reduce both the overall cost of ownership and the administration overhead of keeping data and software up to date.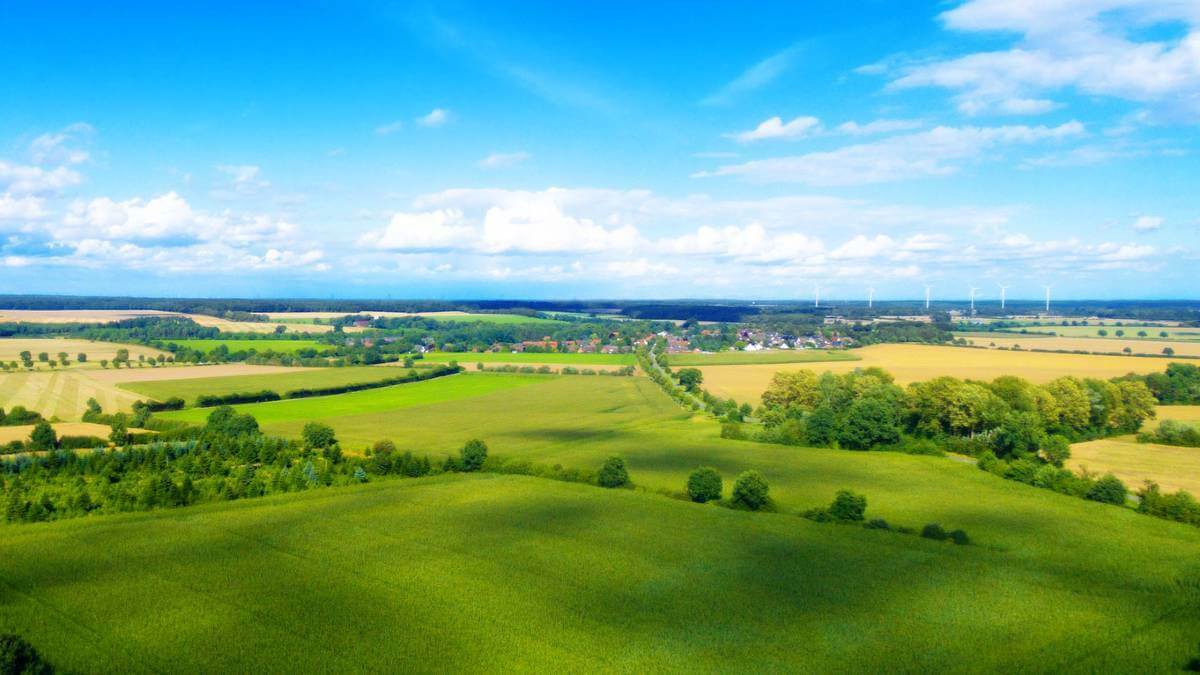 Subscribe to our newsletter
Stay updated on the latest technology, innovation product arrivals and exciting offers to your inbox.
Newsletter