In this edition of the RIEGL RiCAST, we are joined by RIEGL USA's Senior Vice President, James Van Rens.
Podcast: Play in new window | Download (Duration: 14:26 — 16.5MB)
Mr Van Rens is also serving as Strategic Advisor to the international RIEGL Group, as well as being the RIEGL representative on the executive and patron board of the World Geospatial Industry Council (WGIC).
Mr. Van Rens is a recognized industry leader in 3D mapping techniques and their applications and lectures extensively to professional and lay audiences alike.
James discusses the impactful role that LiDAR plays in this exciting time for technology and presents why it is being utilized more than ever. Focusing on mapping and surveying associated with LiDAR, he provides detailed examples of how LiDAR is constantly developing and how RIEGL has been a part of the tremendous growth within the industry.
Tune in now to listen to this latest RiCAST!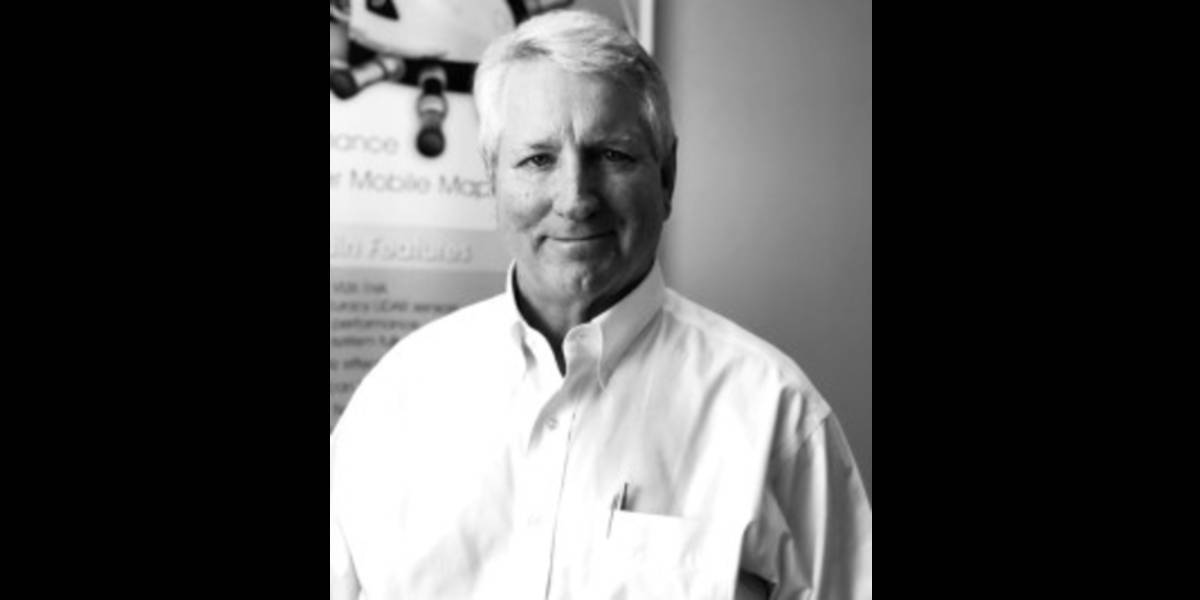 Subscribe to our newsletter
Stay updated on the latest technology, innovation product arrivals and exciting offers to your inbox.
Newsletter