SimActive announced the use of its Correlator3D product by Survtech Solutions for use in energy infrastructure mapping and monitoring.
Using aerial imagery to colorize lidar point clouds, a visual element is added to enhance the processing and development of mapping products.
Spread across the US, SurvTech's projects often cover long corridors where power lines either exist or are in development. Data acquisition is performed with both manned and unmanned aircrafts depending on the total length of the project and the resolution requested by the customer. Lidar and imagery are imported into Correlator3D, which is used for orthorectification and colorization.
"Colorized point cloud data greatly enhances our processing team's ability to validate classification results and simplifies the visualization of point cloud data for our stakeholders", said Carlos Prieto, VP of Program Management at Survtech Solutions. "Correlator3D is a great tool for merging lidar and imagery."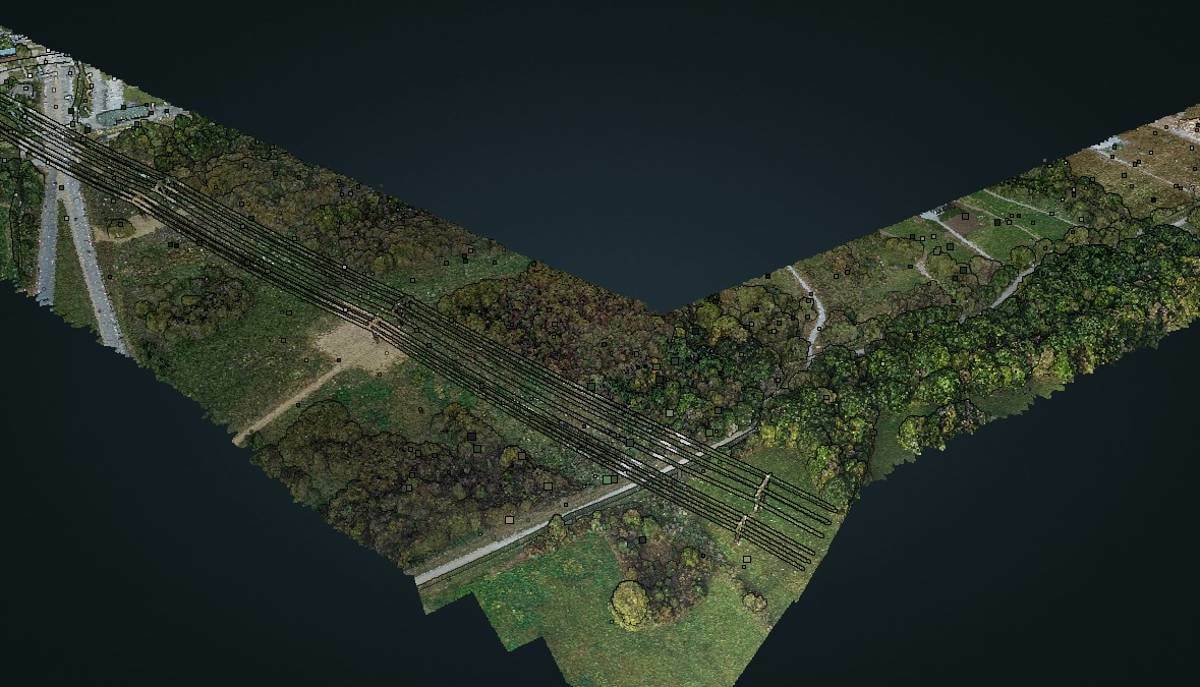 Subscribe to our newsletter
Stay updated on the latest technology, innovation product arrivals and exciting offers to your inbox.
Newsletter