South Carolina Department of Transportation (SCDOT) has selected Hexagon's Geospatial division to implement a transportation safety management system that will support the state's roadway safety programs and federal reporting requirements.
The integrated system will allow SCDOT to leverage existing crash data from the South Carolina Department of Public Safety's databases for quicker and more accurate analysis. It will provide a data-driven environment to help transportation analysts and safety engineers identify high-risk locations based on crash rates, frequency, roadway characteristics and other criteria. The system will also support data collection and project identification for South Carolina's Highway Safety Improvement Program, which is critical to funding transportation safety programs.
"Hexagon's safety management system will give us a full lifecycle approach for integrating, analysing and reporting on data related to traffic collisions," said Duncan Smith, State Traffic Safety Engineer at South Carolina Department of Transportation. "It will ensure that we have the appropriate data to make more informed decisions and propose the right countermeasures for safety projects across the state."
SCDOT's transportation safety management system will be developed, tested and implemented in two phases over the next 26 months. SCDOT uses commercial software and custom solutions designed by Hexagon to manage over 79,000 miles of highways and roads across South Carolina.
"South Carolina Department of Transportation is leading the way in its data-driven approach to managing roadway safety initiatives," said Mladen Stojic, president of Hexagon's Geospatial division. "We are excited to deliver a system that will help the agency better identify and understand problematic areas to reduce fatalities and serious injuries."
Learn more about how Hexagon helps organizations close the gap between the geospatial and operational worlds with its transportation solutions.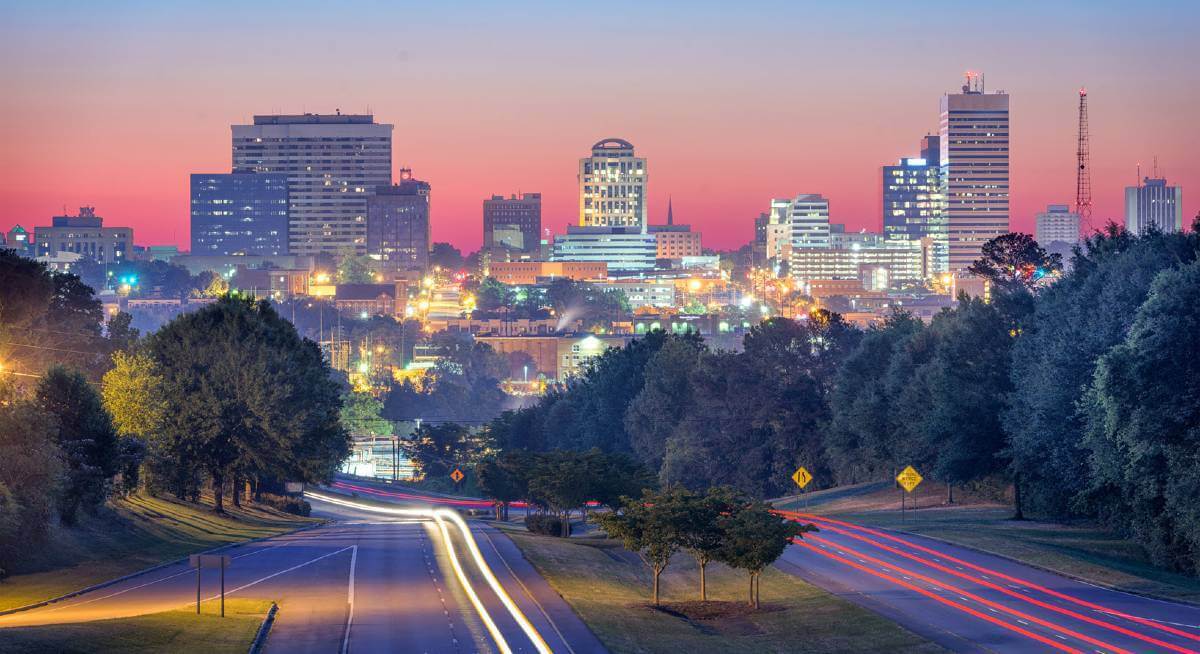 Subscribe to our newsletter
Stay updated on the latest technology, innovation product arrivals and exciting offers to your inbox.
Newsletter