1Spatial the global geospatial software and solutions company, are improving their data submission portal, 1Data Gateway, to further simplify and minimise data handling within their solutions.
Following one of 1Spatial's key Location Master Data Management principles – Simplify and Minimise Data Handling – many enhancements to 1Data Gateway 2.6 focus on reducing processing time. This latest release has seen the 1Spatial Team adding schema management enhancements to make complex data submissions even simpler to manage, accept and process.
A new 'schema only' data store allows you to define classes and attributes without having to upload unnecessary data or connection details, saving processing time and simplifying the use of custom classes. Similarly, a powerful new 'validate schema' task gives you the ability to compare the schema of two data stores, without loading the data associated with them.
The newly added 'schema transformation' task can define complex mapping between two schemas, transforming classes and attributes as required. Schema mappings are stored centrally and can then be copied between project and assignments, saving time and simplifying configuration. Alongside this, the new 'open schema' task can be deployed to allow the upload of files with missing or optional classes, preventing processing errors.
Bob Chell, Chief Product Officer commented: "Simplifying and minimising data handling has always been high up the list when we build solutions, or advise customers on what to do with our products. After adding a lot of great new features into our rules engine, 1Integrate, we had to make sure we gave our portal users access to this capability in an intuitive way. We want to ensure everyone gets a consistent experience across our product set. So now, if you are using 1Integrate, or a combination of 1Data Gateway and 1Integrate, you will get an improved and memorable experience when it comes to schema management and complex workflows".
Michael Martin, Director of Consultancy added: "I'm really looking forward to sharing the latest 1Data Gateway release with our customers. This brings huge time savings to our Public Safety package when mapping clients' models to the new NENA GIS Model. The new schema mapping interface provides greater flexibility for the contributor to show only unmapped fields, whilst for implementers, being able to use expanded functionality for opening schemas enables the use of ontologies."
1Data Gateway is used with 1Integrate to ensure compliance of data for use across the enterprise and provides automated data validation, cleaning, transformation and enhancement. It enables users to assess the quality of data to ensure it meets defined specifications and is fit for purpose.
If you would like to find out more about 1Data Gateway, and the rest of the 1Spatial Platform, please get in touch.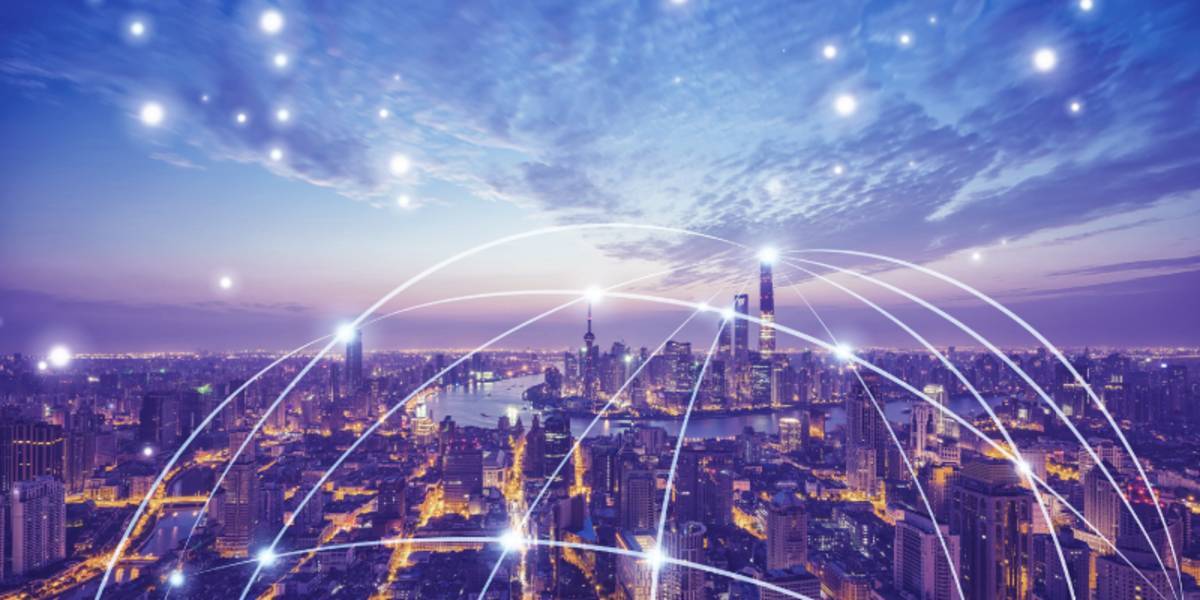 Subscribe to our newsletter
Stay updated on the latest technology, innovation product arrivals and exciting offers to your inbox.
Newsletter