SimActive, a developer of photogrammetry software, announces the use of its Correlator3D product by Phase One camera users around the world.
SimActive software is used to process imagery from the smallest sensor the IXM-50 typically used with drones, to larger ones such as the PAS 880i NIR which includes oblique and nadir systems for citywide mapping.
Correlator3D allows importing very large projects in the native Phase One IIQ format. This eliminates the need for conversion to TIF and reduces project setup time when working with thousands of images. Then, the processing workflow remains the same regardless of sensor size. Outputs including DSMs, DTMs, point clouds, orthomosaics and 3D meshes are all generated with the highest degree of precision.
"Being able to import our native IIQ format means SimActive software is making full use of our 16-bit data", said Kevin Graville, System Sales Manager with Phase One. "Correlator3D's ability to process very large datasets is right in line with our clients' expectations."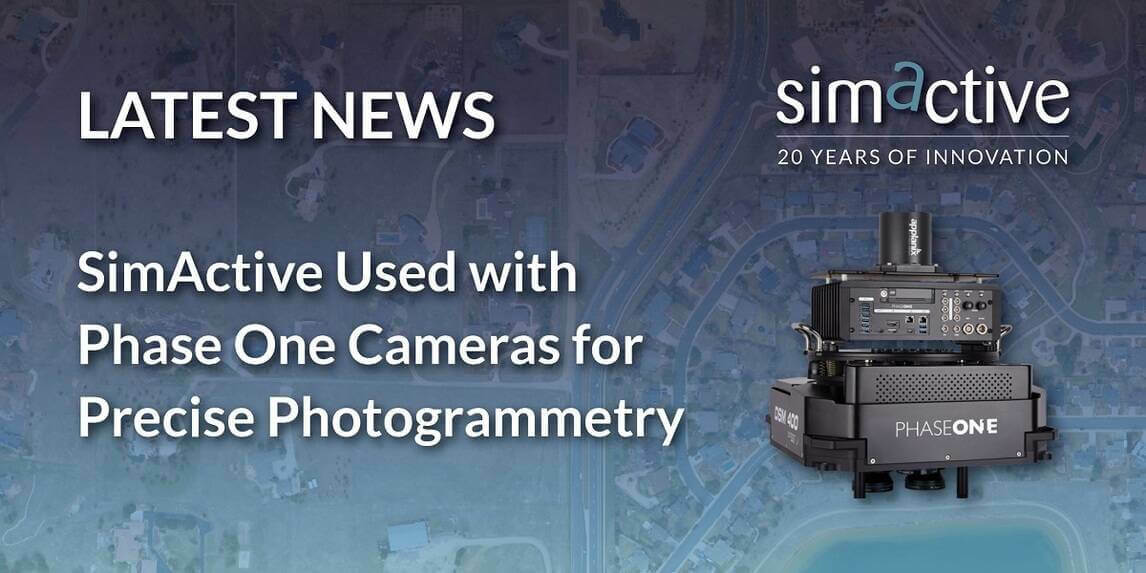 Subscribe to our newsletter
Stay updated on the latest technology, innovation product arrivals and exciting offers to your inbox.
Newsletter