SimActive announces the use of its Correlator3D product by GEO1 to produce colorized point cloud data of Venice Beach, CA.
he project took place during the COVID-19 pandemic in the hope of capturing a pedestrian free dataset along the strand, which is typically populated with tourists and locals alike.
Flying in a Bell 206 helicopter, GEO1 captured high resolution data of the beach using the Phase One iXM-RS150F camera along with a Riegl VQ480II LiDAR sensor. The team was able to efficiently acquire data despite logistical challenges of the project area, which is adjacent to Los Angeles International Airport. Fortunately, due the pandemic, air traffic at LAX was minimal allowing for an efficient airborne data collection. GEO1 partnered with Compass Data who provided survey support and control for the project. CompassData went over and above during the height of the pandemic to deliver critical Ground Control points.

About GEO1

Established in 2014, the award-winning GEO1 team enables creative vision through use of the newest lidar and imaging sensors. With skilled operators and analysts, the team acquires lidar and RGB imagery and produces digital models, colorized point clouds, annotated datasets, and provides a diverse range of geospatial analysis.

On top of engineering unique technical solutions, working in extreme locations on short notice is in their DNA, deploying for projects from the Amazon to Antarctica. GEO1 and their parent company, Aerial Filmworks, have completed projects in over 30 countries including lidar scans in Nepal, Colombia, and Hong Kong. Clients include National Geographic, BBC, Discovery Channel, PBS and USA Today. In partnership with USA Today, GEO1 was awarded a Pulitzer Prize for Exploratory Journalism after an in-depth survey of the US/Mexico border in 2018.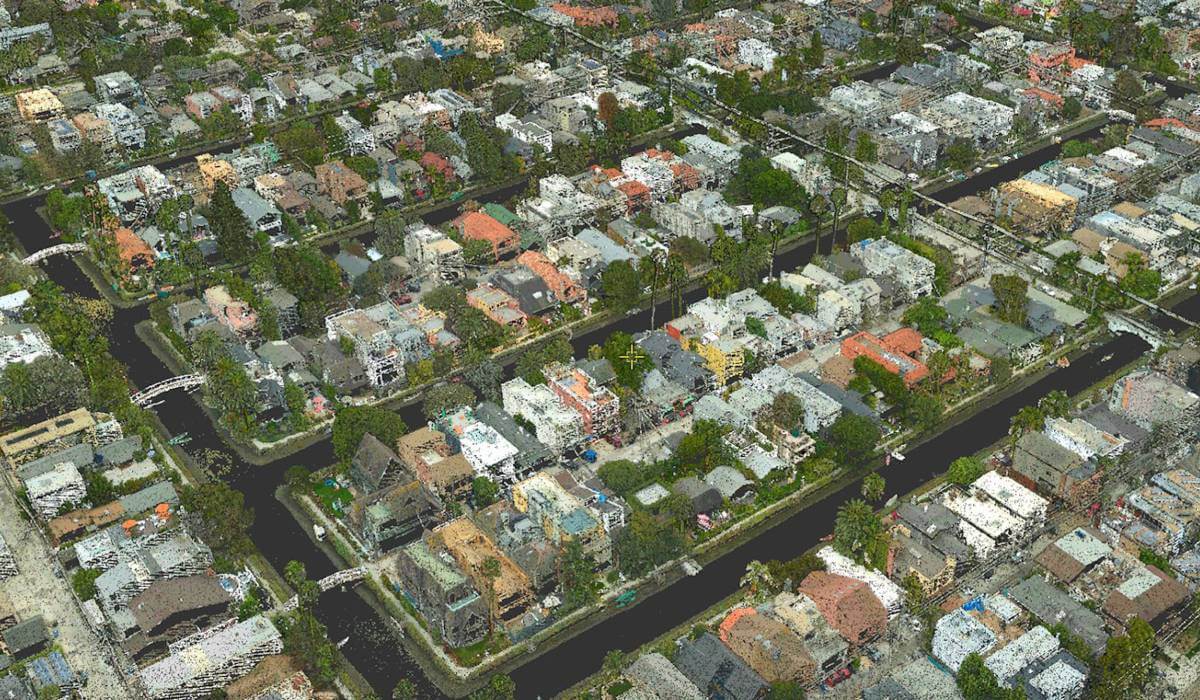 Subscribe to our newsletter
Stay updated on the latest technology, innovation product arrivals and exciting offers to your inbox.
Newsletter