SimActive, a developer of photogrammetry software and Phase One, a pioneer of digital imaging sensors and airborne systems, announce a strategic partnership.
This collaborative effort has resulted in the new release of SimActive's Correlator3D Version 9.2, featuring several productivity enhancements that include the support of Phase One's Intelligent Image Quality (IIQ) format. Imagery can now be processed in Phase One's IIQ format, without going through an intermediate format. Working directly with the compressed files allows for much easier data management on large projects.
"Allowing our users to directly process imagery in our native IIQ format enables a faster and more seamless workflow." Said Anthony Garetto, Chief Product Officer at Phase One. "We are thrilled that SimActive's development team was able to make this integration happen so quickly."
"To facilitate the workflow of an overwhelming number of Phase One customers, our development team was able to rapidly implement this key differentiator into our software", said Louis Simard, Chief Technology Officer at SimActive. "Phase One has become a leader in quality mapping sensors, and we are extremely happy to be a part of this collaboration."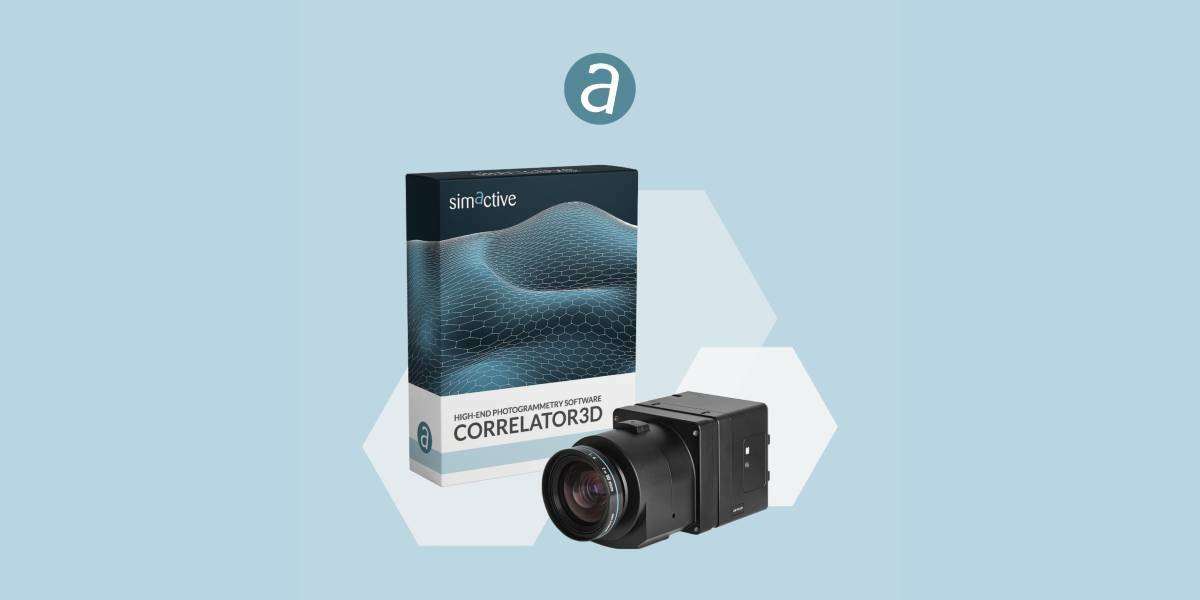 Subscribe to our newsletter
Stay updated on the latest technology, innovation product arrivals and exciting offers to your inbox.
Newsletter