We are continuing with our series of FREE Ultimate LiDAR webinars during the month of November 2020 and we have some fantastic content lined up for you this month.
Click the links below to register for our November webinars to learn more from the RIEGL LiDAR experts from the comfort of your home or office.
RIEGL Webinars:

Direct Georeferencing and LiDAR - Why Performance Matters!
November 19, 2020: 2 - 2:30 PM EST
Join Michael Sitar, Executive Management Consultant, RIEGL USA & Eric Liberty, Director of Sales, Applanix, A Trimble Company
This webinar will highlight:
Explore why a high-performance direct georeferencing (DG) system is important to laser-based scanning systems
Learn what additional value-added capabilities an Applanix DG solution offers me and my client(s)
Observe, with operational examples, what is possible in high-performance DG mapping accuracy
UAV-based High Density LiDAR City Mapping
November 20, 2020: 9 - 9:30 AM EST
Join Phikip Arnon, RIEGL's Manager ULS Business Division and Skyability GmbH's David Monetti, CEO
This webinar will highlight:
UAV-based LiDAR Survey
High Density Mapping
City Modeling of Schwaz, Austria
Proyectos MLS con RIEGL (Spanish Webinar)
November 25, 2020: 10 - 10:40 AM EST
Join Claudio Avello, South America Development Manager and Miguel Gerardo Vazquez, Director of Brazilian Offices for Metro Cubico Engenharia
This webinar will highlight:
Introduccion a MLS
Portafolio RIEGL
Proyectos de Metro Cubico Engenheria.
Conclusiones
We look forward to having you join us for our November webinars!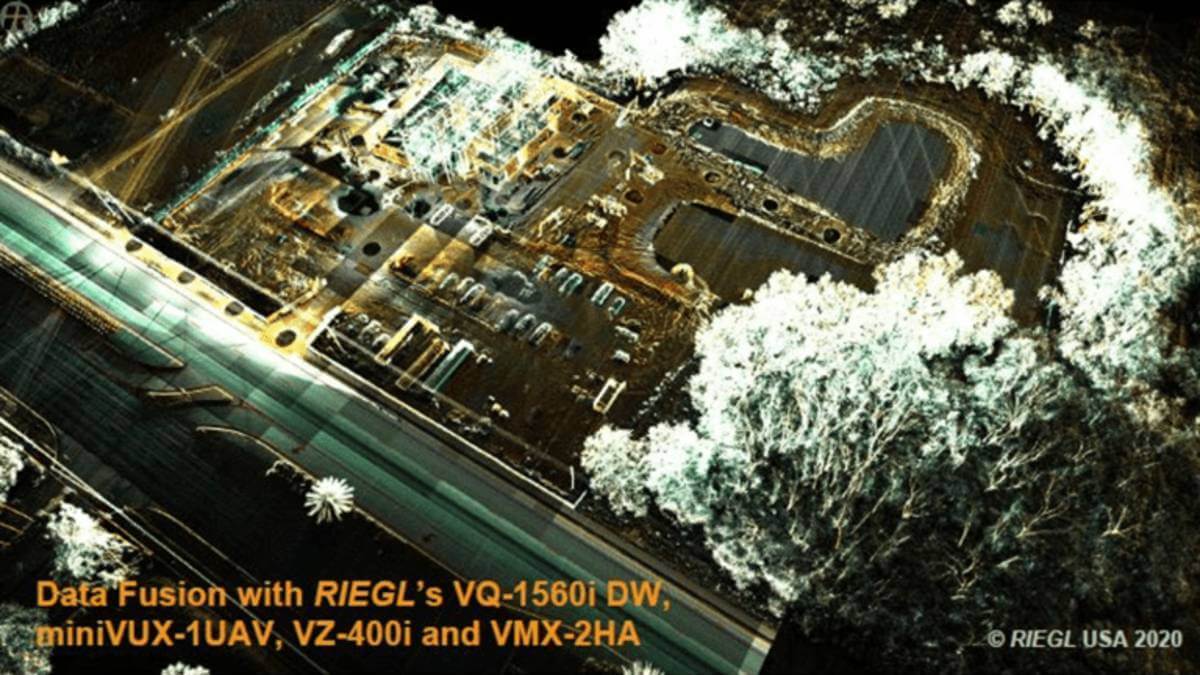 Subscribe to our newsletter
Stay updated on the latest technology, innovation product arrivals and exciting offers to your inbox.
Newsletter