RIEGL will be hosting a series of FREE webinars into the month of January and we have some fantastic content lined up for you.
In addition, some of our RIEGL LiDAR experts will be presenting at other exciting industry-related events that you don't want to miss out on!
Click the images below to learn more and register for FREE for these informative RIEGL webinars. After registering, you will receive a confirmation email containing information about joining the webinar.
Latest News on Mine Planning, Landslide Monitoring, and Topography Scanning With New RIEGL Tools
Tue, Jan 19, 2021 3 PM - 4 PM HKT
Marcos Garcia
Business Development Manager
RIEGL Asia Pacific
New Efficiencies in Area Mapping: Performance and Planning with RIEGL's VQ-1560 II-S and Topoflight
Thu, Jan 21, 2021 2 - 3 PM EST
Michael Sitar
Division Manager / Airborne Laser Scanning
RIEGL USA
Klaus Budmiger
Topoflight
Other industry-related events:
Airborne Lidar And Actionable Data
This is a GEO WEEK Webinar
Date: January 12, 2021
Time: 1 -2 EST
We look forward to having you join us for our January webinars and other industry related events!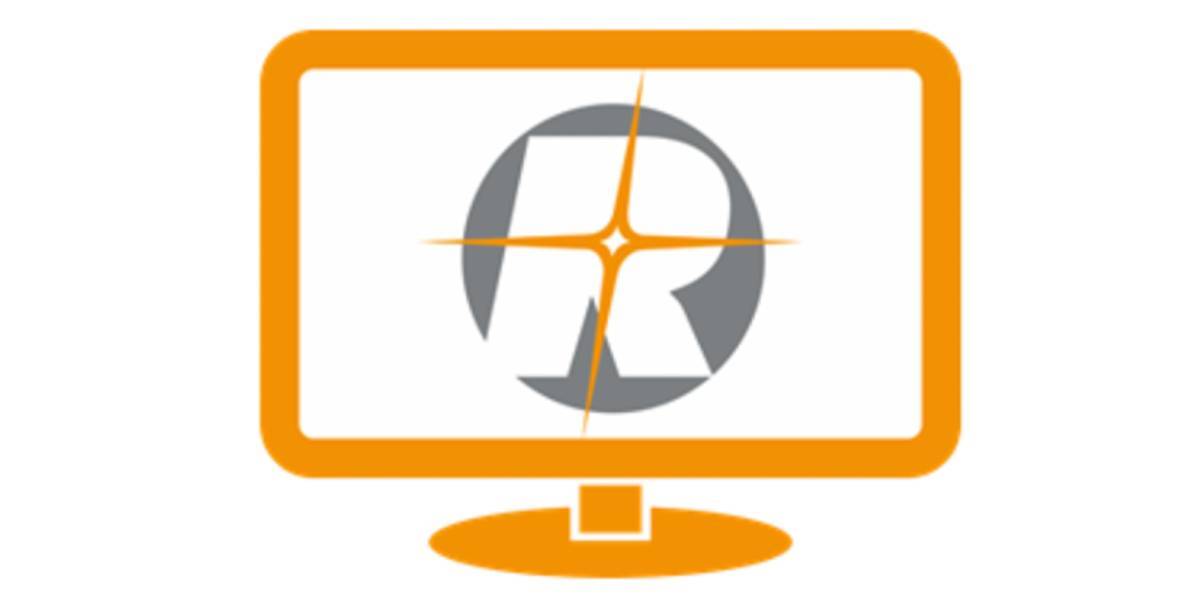 Subscribe to our newsletter
Stay updated on the latest technology, innovation product arrivals and exciting offers to your inbox.
Newsletter