The Ultra Long-Range 3D Terrestrial Laser Scanner RIEGL VZ-6000 is a well-established tool for measuring snowy and icy terrain even at long distances as the device operates at a wavelength in the near-infrared band (1064 nm), which enables high rates of reflection (>80%).
Recently, a scientific paper with the title "Rapid mass loss and disappearance of summer-accumulation type hanging glacier" was published in the Journal of Advances in Climate Change Research (Volume 13, Issue 1, February 2022, Pages 73-81). More information on this paper is available here.
In this research, a group of Chinese scientists from Tien Shan Glaciological Station and Chinese Academy of Sciences, presented the spatiotemporal pattern of seasonal and annual mass changes of a mid-latitude hanging glacier in the Tien Shan during the period 2016 - 2018, based on repeated terrestrial laser scanning (TLS) surveys using the RIEGL VZ-6000 Terrestrial Laser Scanner.
The authors also discussed the possible mechanism of the changing pattern, including snow/ice avalanches, to deepen the knowledge of the changing behavior of hanging glaciers.

By making best use of the capabilities of the RIEGL VZ-6000, this study will aid to better understand the characteristics of mass changes of hanging glaciers and associated impacts in western China.

In this scientific research, engineers from RIEGL distribution partner RedChina Geosystems (Beijing) Co., Ltd ( www.ilidar.com ) provided important support to enable the successful implementation of the project.

Additional Note: Recently the RIEGL VZ-6000 also appeared on CCTV (Chinese Central Television) News: During their second scientific expedition - called "Earth Summit Mission 2022" - on the Tibetan Plateau and the Mount Everest, researchers from the Northwest Institute of Eco-Environment and Resources, CAS used the RIEGL VZ-6000 scanner to scan the Rongbuk Glacier at 5300 meter above sea level.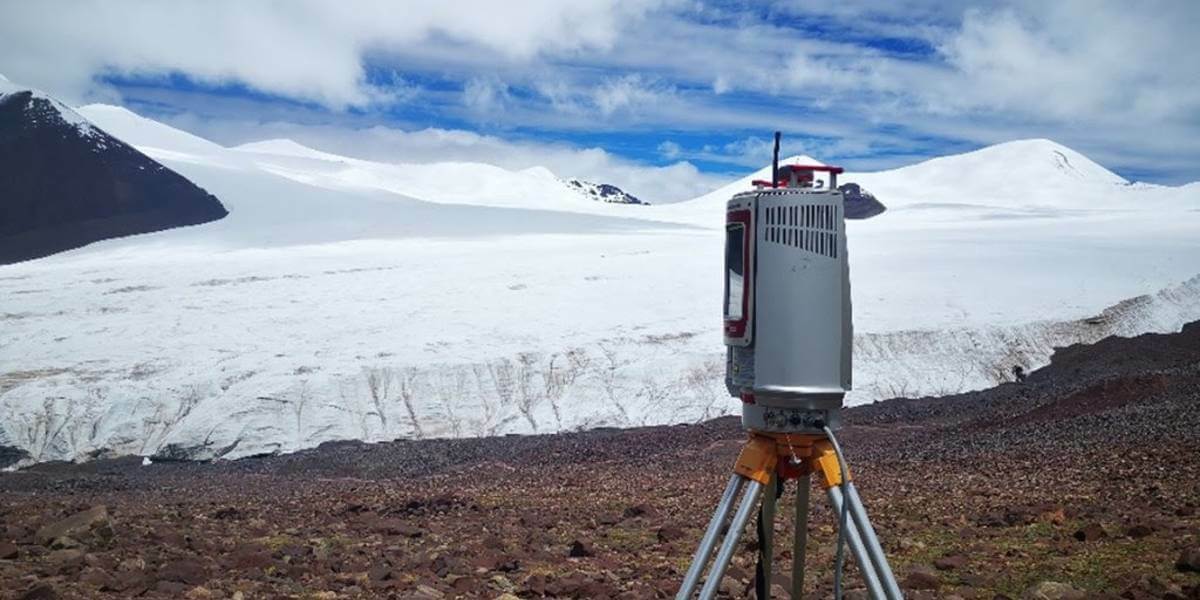 Subscribe to our newsletter
Stay updated on the latest technology, innovation product arrivals and exciting offers to your inbox.
Newsletter