CSX Carbon is utilizing a RIEGL VZ-400i Terrestrial Laser Scanner from RIEGL UK in a follow up research program targeted at the quantification of forest AGB (above ground biomass) carbon in the UK and Europe.
This comes in response to a previously established study documenting the quantification of carbon in temperate forestry AGB undergone by BEAMS (Biocarbon Europe: Advancing Measurement Standard) in partnership with the University of Ghent and the University of Oxford.
The RIEGL VZ-400i is being used to collect highly detailed and precise point clouds to derive tree volumes and dominant tree species over a range of diameter and age classes within specific growing environments across forests in the UK and Europe. The data captured from the RIEGL VZ-400i will be combined with drone LiDAR and photogrammetry data for an added layer of understanding and realistic estimation of the forest AGB at local woodland area levels.
Ultimately, this research will set the standard for new measurement and monitoring principles that utilize the latest innovative technology, such as the RIEGL VZ-400i, and will allow for more robust measurement of AGB carbon for trading within both the compliance and voluntary carbon markets, with the potential to expedite a transition to global NetZero. Read the full article here.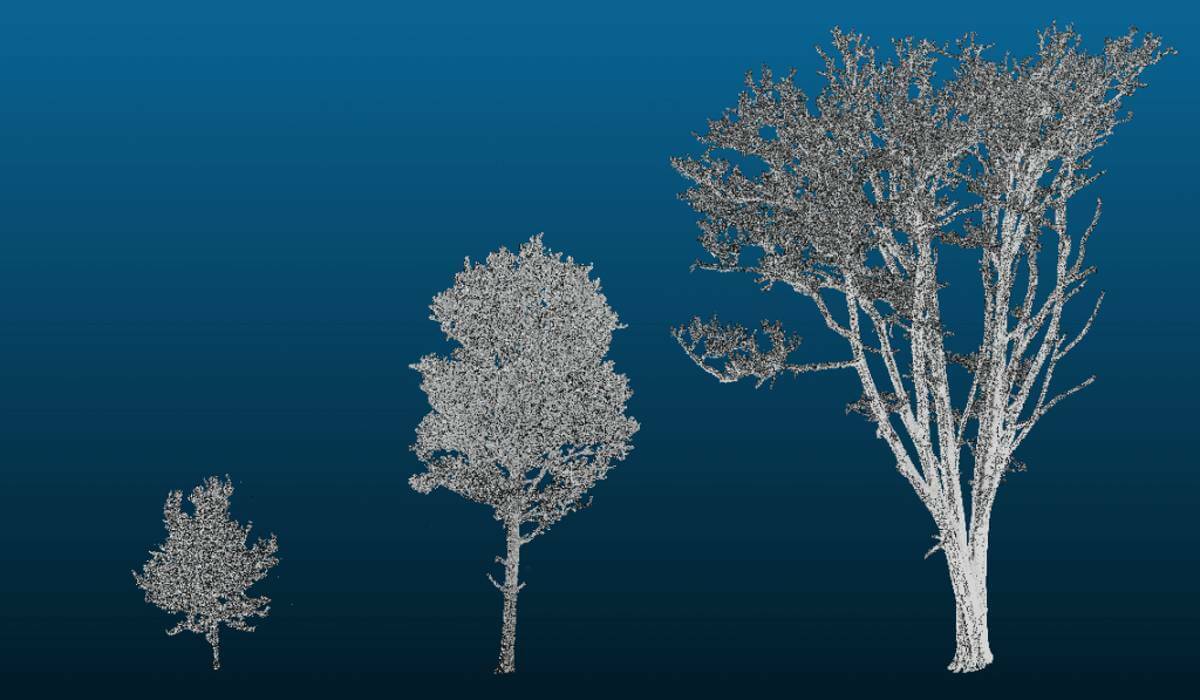 Subscribe to our newsletter
Stay updated on the latest technology, innovation product arrivals and exciting offers to your inbox.
Newsletter