RIEGL will be attending MINExpo 2021.
MINExpo 2021 will be held at the Las Vegas Convention Center in Las Vegas, Nevada from September 13-15, 2021.
RIEGL will be exhibiting at Booth 354 in the North Hall during this important industry event. Please be sure to come by our booth to meet with our team of RIEGL LiDAR experts to learn about the latest RIEGL developments for the mining industry, and how our hardware and software mining solutions can help you and your business!
Throughout the week, we will have the following RIEGL instruments on display:
The RIEGL VZ-400i is a cutting-edge 3D Laser Scanning System which combines a future-oriented, innovative new processing architecture and internet connectivity with RIEGL's latest waveform processing LiDAR technology.
The RIEGL VZ-2000i is based on a future-oriented, innovative new processing architecture, internet connectivity, and RIEGL's latest waveform processing LiDAR technology, the RIEGL VZ-2000i Long Range 3D Laser Scanning System combines proven user friendliness in the field with fast and highly accurate data acquisition.
The RIEGL VUX-120 is a lightweight and versatile airborne laser scanner offering a wide field of view of 100 degrees and an extremely fast data acquisition rate of up to 1.8 MHz. Thus, it is perfectly suited for high point density corridor mapping applications. The measuring beam of the RIEGL VUX-120 is consecutively scanned in three different directions: it alternates from strictly nadir to +10 degrees forward, and to -10 degrees backward.
The RIEGL miniVUX-3UAV is an extremely lightweight airborne laser scanner, designed specifically for integration with UAS/UAV/RPAS. The sister type of the proven RIEGL miniVUX-2UAV and RIEGL miniVUX-1UAV sensor offers a selectable 100 kHz, 200 kHz, and 300 kHz laser pulse repetition rate (PRR). With 300 kHz PRR, the sensor provides up to 100,000 measurements per second at 120° FoV and thus a dense point pattern on the ground for UAV-based applications that require the acquisition of small objects.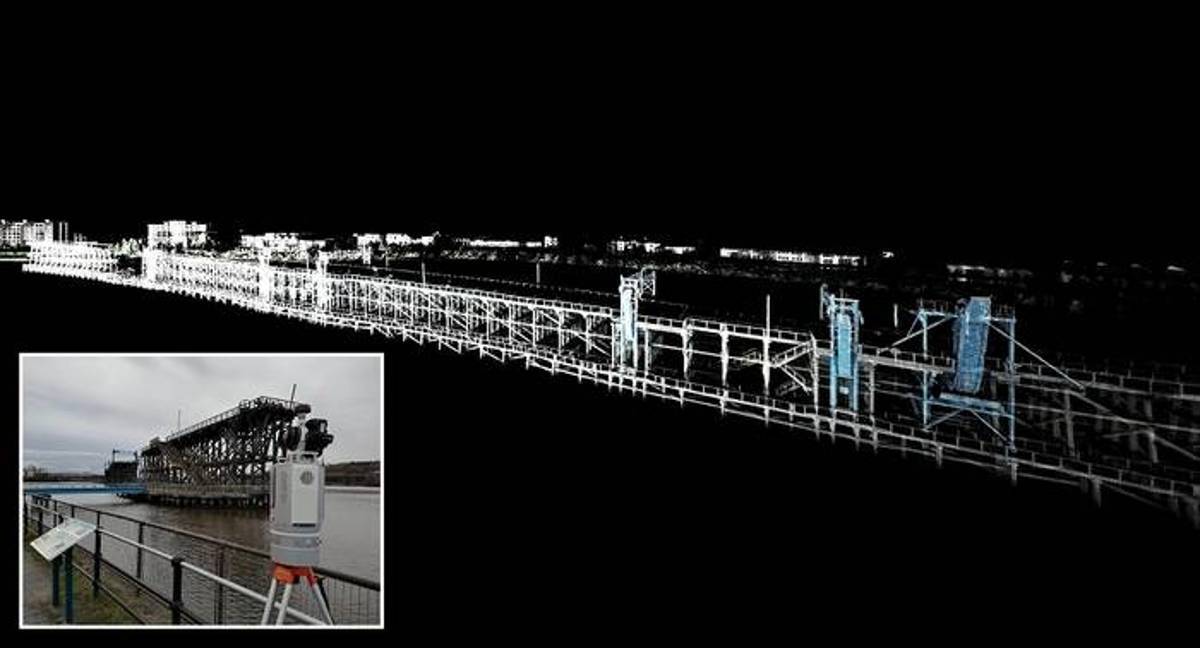 Subscribe to our newsletter
Stay updated on the latest technology, innovation product arrivals and exciting offers to your inbox.
Newsletter