RIEGL will be attending and exhibiting at Esri User Conference 2022 taking place from July 11th-15th at the San Diego Convention Center in San Diego, California.
RIEGL will be exhibiting at Booth 2031 so be sure to stop by and meet with our team of experts, to learn about the latest developments in RIEGL Waveform-LiDAR technology and to learn about how we can help you and your business!
Have you heard about RiMAP yet?
RiMAP is a RIEGL software extension to Esri's desktop GIS application ArcGIS Pro. RiMAP leverages the GIS environment and tools to provide workflows to improve efficiencies of RIEGL customers who wish to analyze, store, manage, visualize, and/or share the information of their RIEGL kinematic LiDAR collections. Collection metadata, including the parameters used and the processing state of LiDAR projects, are extracted and displayed in easy to manage web applications.
Stop by the RIEGL booth throughout the week to discuss the latest tool set to improve the ease and efficiency of using RIEGL LiDAR data in the Esri ArcGIS platform.
RIEGL is looking forward to a successful show and to seeing you at Esri UC 2022!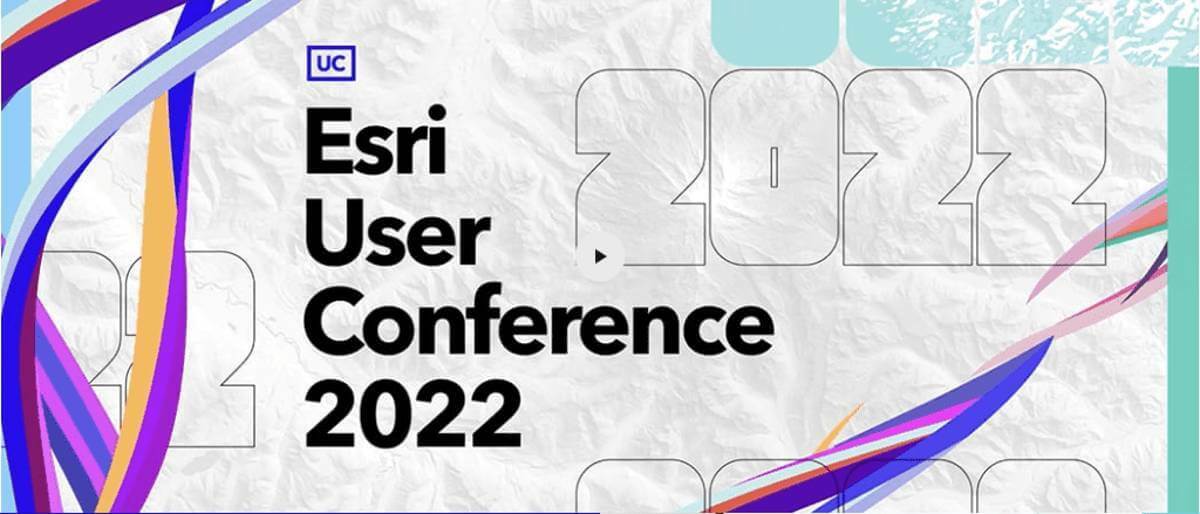 Subscribe to our newsletter
Stay updated on the latest technology, innovation product arrivals and exciting offers to your inbox.
Newsletter