Welcome to the latest episode of the RIEGL RiCAST, which is the next installation of Joshua France's "VMX: 10 Years of Success" series with Tim Platz, Vice President and Survey Department Director at Fishbeck.
Podcast: Play in new window | Download (Duration: 26:27 — 36.3MB)
Tim Platz, PS is the Survey Department Director for Fishbeck, a professional consulting firm with offices in Michigan, Ohio and Indiana. Fishbeck offers Engineering, Environmental Sciences, Architecture and Construction Management services with an integrated project approach. Over the past decade, Tim and his team have integrated LiDAR capture into the majority of their projects to provide their clients with the geospatial information to complete design and solve complex problems.
Listen as these two mobile experts as they discuss features of the RIEGL VMQ-1HA, how Tim first got his start in the industry, how his team is able to safely gather data information using their RIEGL mobile and terrestrial scanners, and various projects they have completed over the years.
Join Tim and Joshua today for this latest edition of the journey with the "VMX: 10 Years of Success!"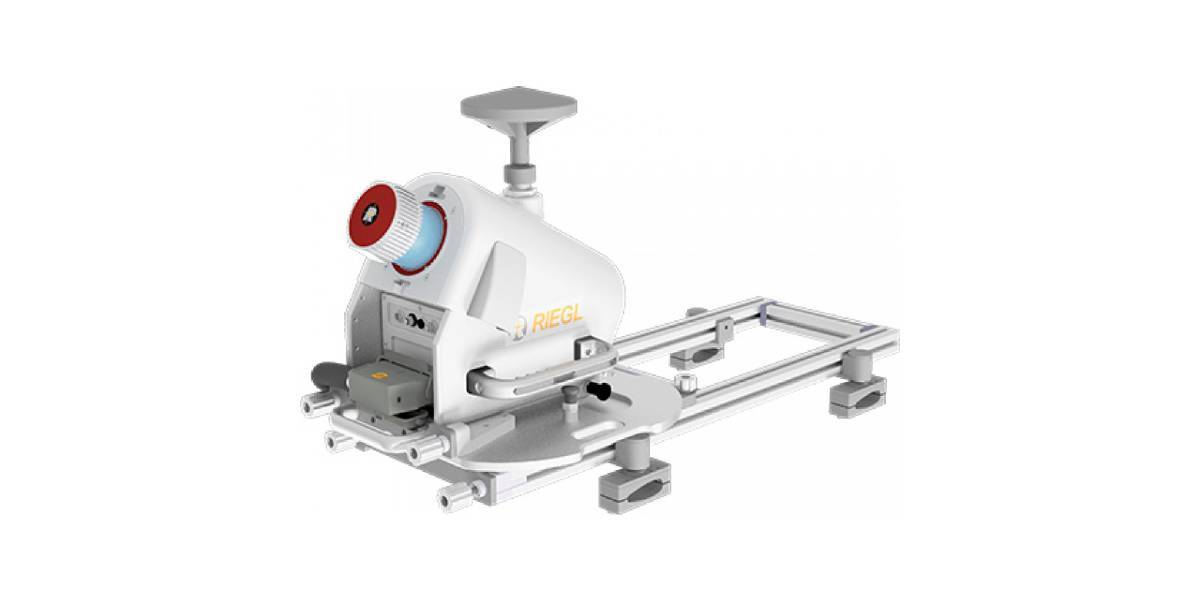 Subscribe to our newsletter
Stay updated on the latest technology, innovation product arrivals and exciting offers to your inbox.
Newsletter