Join Claudio Avello, Regional Sales Manager of Latin America for RIEGL USA in this episode of the RIEGL RiCAST!
Podcast: Play in new window | Download (Duration: 15:23 — 17.6MB)
Tune in as he provides more information on RIEGL's fully integrated, compact airborne laser scanner for combined hydrographic and topographic surveying, the VQ-840-G. Learn more about the key features, key concepts, along with potential use cases for this unique LiDAR unit.
Tune in now to learn more, we hope you enjoy!
Spanish Description:
Únase a Claudio Avello, Gerente Regional de Ventas de América Latina para RIEGL USA, en el episodio de hoy de: RIEGL – RiCAST! Escuche su alocución sobre el escáner láser aerotransportado compacto y totalmente integrado de RIEGL para la topografía hidrográfica y topográfica combinada, el VQ-840-G. Obtenga más información sobre las características clave, conceptos y los posibles casos de uso de esta unidad LiDAR única.
Sintonice ahora para aprender más sobre el increíble RIEGL VQ-840-G, ¡esperamos que disfrute!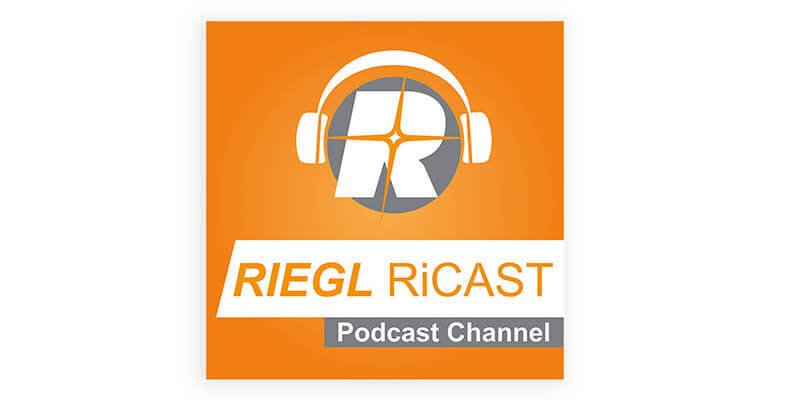 Subscribe to our newsletter
Stay updated on the latest technology, innovation product arrivals and exciting offers to your inbox.
Newsletter