In today's RiCAST, we bring you the latest installment of the popular series, "Road trips with Josh."
Podcast: Play in new window | Download (Duration: 27:06 — 31.0MB)
Joshua France, RIEGL USA's Division Manager of Mobile Laser Scanning takes us to Houston, Texas where he joined by long-time RIEGL user and Manager of Systems Engineering at GeoDigital, Jerry Dueitt. Tune in as they dive into the world of LiDAR and discuss how GeoDigital is assisting their customers with the use of RIEGL's cutting-edge laser scanners.
Jerry Dueitt has over 15 years of experience in commercial digital mapping. He has worked through the entire life cycle of a mapping program, starting with the development of the acquisition hardware, continuing through to the data production processes, and finally to the delivery of data products. This experience has allowed him to firmly grasp how each step of a mapping program fits together to ultimately deliver products that satisfy customer needs. Mr. Dueitt joined GeoDigital's Research and Development team in 2011 with the responsibility of designing and supporting acquisition hardware used in support of digital mapping programs. Mr. Dueitt is now serving as the Research and Development manager overseeing the hardware and software development to support data acquisition, processing, production and delivery.
Tune in now to hear more, we hope you enjoy!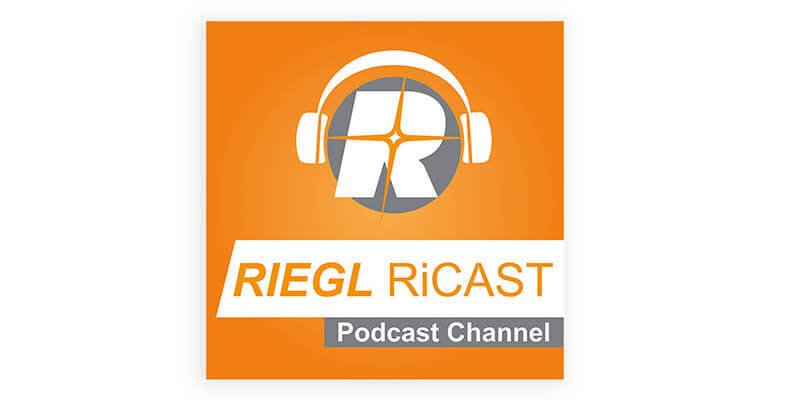 Subscribe to our newsletter
Stay updated on the latest technology, innovation product arrivals and exciting offers to your inbox.
Newsletter