In today's episode of the RIEGL RiCAST, we are excited to share the remarkable features on one of our new products, the RIEGL VUX-120.
Podcast: Play in new window | Download (Duration: 7:10 — 8.2MB)
Join RIEGL USA's ULS & UAS Business Segment Manager, My-Linh Truong, as she provides details on the elements that the RIEGL VUX-120 contains. This powerful and lightweight UAV-based LiDAR sensor is ideal for unmanned corridor applications, especially for fixed-wing UAV integrations.
Ms. Truong is one of our Unmanned Ultimate LiDAR experts, and has just recently celebrated her golden work anniversary of 10 years with RIEGL USA. She also holds a BS in Electrical Engineering from the University of Central Florida.
Tune in to learn more about what the RIEGL VUX-120 has to offer!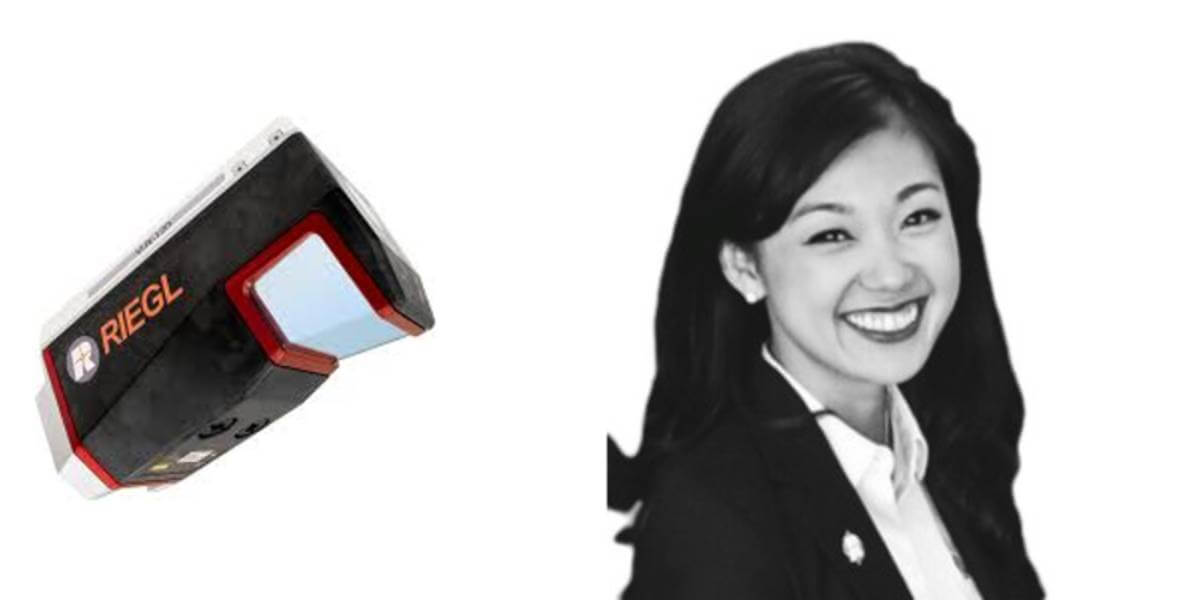 Subscribe to our newsletter
Stay updated on the latest technology, innovation product arrivals and exciting offers to your inbox.
Newsletter