On this week's episode of the RIEGL RiCAST, join RIEGL USA's Marketing Events Coordinator, Miranda Welky, as she provides a sneak peek on what to expect during our International Virtual Conference Day.
Podcast: Play in new window | Download (Duration: 4:02 — 4.6MB)
Next week, on May 19, you're invited to join RIEGL LiDAR experts from all over the world as they deliver the latest in RIEGL airborne, terrestrial, mobile, and bathy solutions.
Miranda Welky is the Marketing Events Coordinator for RIEGL USA. She has a bachelor's degree in Business and Marketing from the University of Phoenix and has worked with RIEGL USA for seven years. Miranda coordinates our RIEGL RiCAST, tradeshows, internal and external events, and often moderates RIEGL events as well.
Tune in now for more information on this exciting opportunity to learn more about how RIEGL can help to drive your business to success.
There is still time to register, click the buttons below to reserve your spot.
We look forward to meeting you, virtually! Click the button below to view the agenda.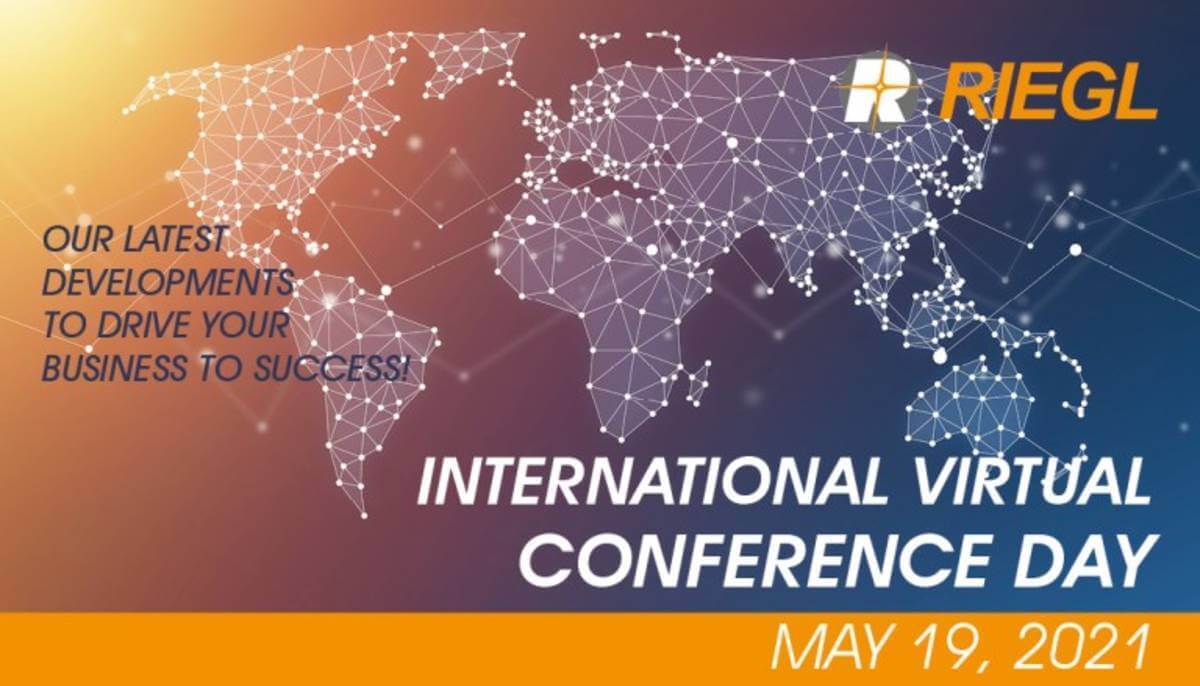 Subscribe to our newsletter
Stay updated on the latest technology, innovation product arrivals and exciting offers to your inbox.
Newsletter