In today's episode of the RIEGL RiCAST, join RIEGL USA's Division Manager of Unmanned Laser Scanning, My-Linh Truong, as she provides insight on the variety of UAV platforms and why your platform is important to consider when capturing data with a UAV based system.
Podcast: Play in new window | Download (Duration: 7:46 — 7.1MB)
Subscribe: Google Podcasts | RSS
Learn more about the UAV platforms available in the marketplace and key factors to consider consider when evaluating your ideal UAV platform in order to capture the best RIEGL UAV LiDAR data.
My-Linh Truong is the Division Manager of Unmanned Laser Scanning at RIEGL USA. My-Linh has been with RIEGL since 2010, where she previously held the position of Training & Support Manager for Kinematic Systems. Since 2015, her focus has been to expand and develop the UAS marketplace. She holds a Bachelor of Science in Electrical Engineering from the University of Central Florida.
Tune in to learn more, we hope you enjoy!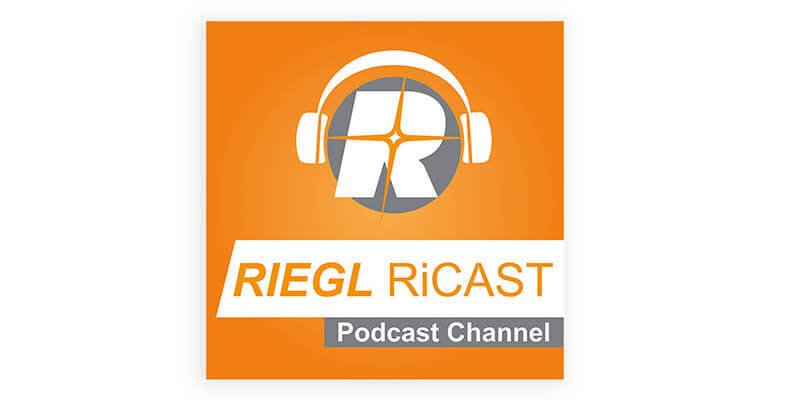 Subscribe to our newsletter
Stay updated on the latest technology, innovation product arrivals and exciting offers to your inbox.
Newsletter