In today's RiCAST, we bring you the latest installment of the popular series, "Road trips with Josh and the VMX."
Podcast: Play in new window | Download (Duration: 26:53 — 24.6MB)
Joshua France, RIEGL USA's Division Manager of Mobile Laser Scanning takes us to Michigan where he joined by long-time RIEGL VMX user and LiDAR Operations Specialist for Surveying Solutions Inc. (SSI), Kyle Everitt. Tune in as Mr. Everitt provides insight into one of SSI's fascinating projects at Amtrak's New York Penn Station and how the RIEGL VMX-1HA and the RIEGL VZ-400i played an important role.

Kyle Everitt is a LiDAR Operations Specialist for SSI. With over thirteen years of LiDAR experience, Kyle has been involved with every phase including control targeting, data acquisition, post processing, and extraction. He has thousands of miles of collection under his belt and most recently, led the LiDAR acquisition and data processing efforts for the AMTRAK Reference Surfacing project. He is responsible for operating SSI's LiDAR systems and ensuring that the projects are collected with sufficient LiDAR coverage, and all required information is obtained. Kyle has an unmatched level of experience with RIEGL LiDAR systems and looks forward to the future of this technology.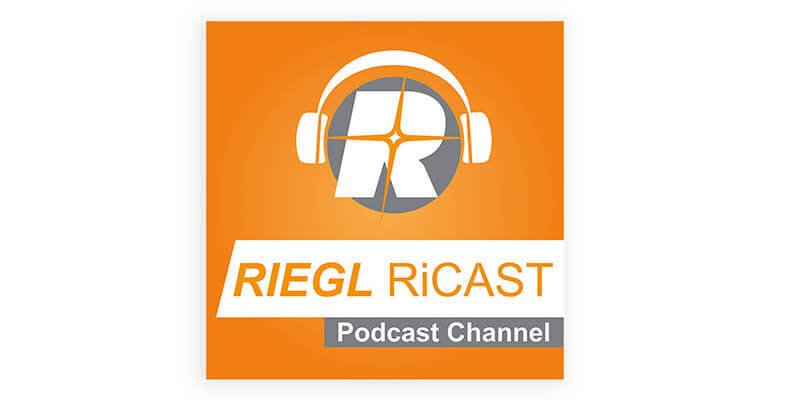 Subscribe to our newsletter
Stay updated on the latest technology, innovation product arrivals and exciting offers to your inbox.
Newsletter