Hampton, Lenzini and Renwick, Inc. (HLR) is a new RIEGL customer who have acquired a VZ-400i terrestrial laser scanner to add to their surveying and mapping capabilities.
HLR is an employee-owned corporation and a leading provider of professional consulting engineering, environmental, and surveying services for public agencies and private-sector clients in Illinois.
HLR has obtained the RIEGL VZ-400i which provides cutting-edge 3D laser scanning and waveform processing LiDAR technology for a wide range of applications while maintaining the highest level of safety. They have a staff of over 80 engineers, environmental specialists, surveyors, and technicians with over 50 years of experience working on various types of projects from conception and planning through implementation.
"HLR recently acquired the RIEGL VZ-400i Ultimate LiDAR terrestrial scanner for their survey and mapping solutions. It has been a great experience to work with HLR because they know exactly what solutions they want from their LiDAR system and saw RIEGL as the group to meet their needs. Mr. Austin Ridley certainly understands the technology and how to effectively apply it to his survey services. I look forward to continuing to work with HLR and supporting them." stated Tan Nguyen, RIEGL's Terrestrial Business Development Manager and California Lead.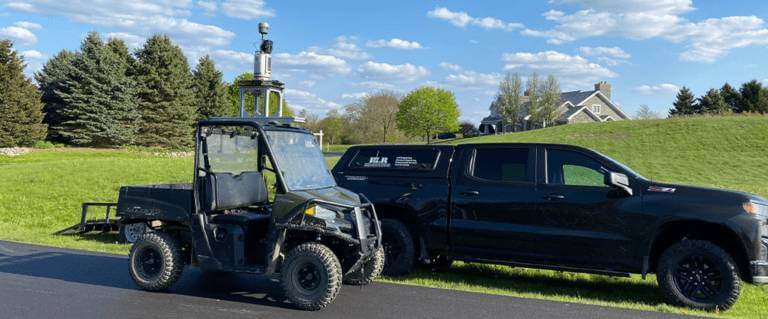 Subscribe to our newsletter
Stay updated on the latest technology, innovation product arrivals and exciting offers to your inbox.
Newsletter